In Pakistan, no jab, no phone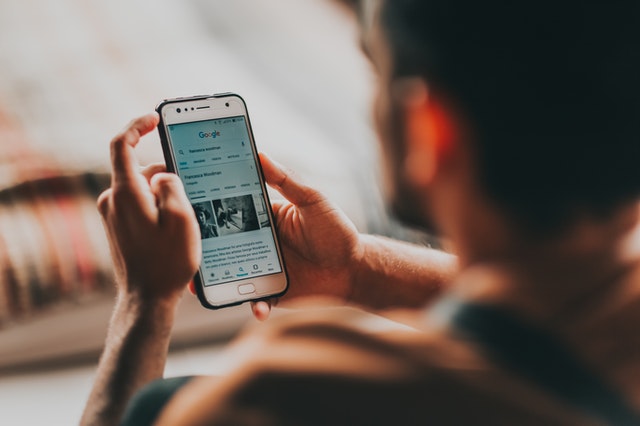 In this June 11, 2021 report published by RT, we learn of the new coercive measure used by a Pakistani provincial government to increase vaccination uptake.
According to the report, high-ranking civil and military officials chaired by the Punjab Health Minister Yasmin Rashid has decided that SIM cards belonging to people who refuse the vaccine will be disabled. In addition to SIM card restrictions, authorities might also ban the unvaccinated from going to parks, restaurants, and malls.
Editor's Note: Governments are now forced to adapt "creative" (totalitarian) measures to "encourage" their citizens to get vaccinated. This is another proof that the vaccine rollout is failing, despite the collusion between Big Pharma, Big Tech, governments, and mainstream media [also see Mass vaccination programs are failing, mainstream media attempt to misinform people]. We can take this as good news.
On the other hand, this is also a harbinger of things to come. If we succumb to the pressure now, we can be assured of a nearly totalitarian future where liberty and freedom are dead. [Perhaps now is also a good time to remind you of a June 2020 piece by Nicanor, Vaccines: Trojan Horses for Global Sterilization and Surveillance. Also read this article to see how in the Philippine, local government officials are being coerced by the national authorities to adhere to illogical and illegal policies, see STATEMENT IN SUPPORT OF CEBU GOVERNOR GWEN GARCIA AND HER COVID-19 SAFETY MEASURES: An Appeal to the Tens of Thousands of Readers of This Website].
Read Online
Click the button below if you wish to read the article on the website where it was originally published.
Read Offline
Click the button below if you wish to read the article offline.