IATF: 50% of vaccine recipients have not returned for their second dose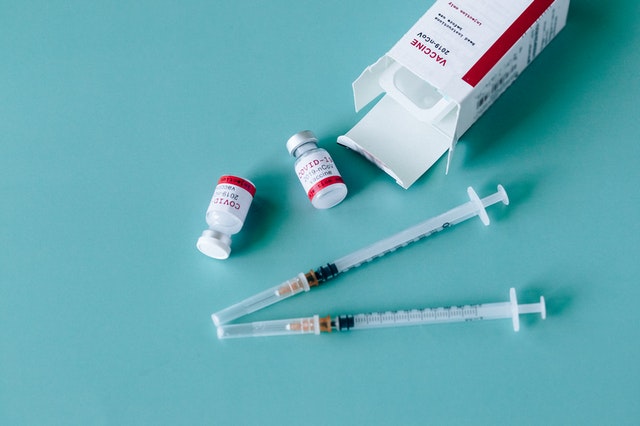 This June 3, 2021 article was written by Sheila Crisostomo for The Philippine Star.
In this article, Inter-Agency Task Force for Management of Emerging Infectious Diseases (IATF) data analyst and epidemiologist John Wong said that 2.1 million individuals should already be fully vaccinated by now, but only 1.07 million have returned for their second shot.
Vaccine Czar Carlito Galvez Jr. said that more vaccination sites will be opened as the vaccines come in the hopes of reaching the target of 70 million vaccinated Filipinos by the end of the year. Galvez says that by August, they plan to open the inoculation to the general public.
Editor's Note: We saw a meme on Facebook a few hours ago. It said: [Vaccine] hesitancy doesn't come from [the] internet, rather from [the] real-world experience of victims' relatives after the jab (see the meme below)". And we agree.
Recipients of the first dose of the vaccines did not just "miss" their second dose (as was insinuated by the original article's title) because something more important came up. Not when more than 1 million people failed to attend their appointment. It is clear that these vaccinees did not show up deliberately. If vaccinees had a good experience with their first shot, why wouldn't they come back for the second when the government keeps repeating that two doses are necessary for "complete protection"? We think that many of those who received their first vaccine experienced adverse events, and they probably decided they didn't want to risk the second dose. Or they could have already perished from the first dose. We may not know exactly why, thanks to the Food and Drug Administration's failure to institute a good reporting system for vaccine injuries [also read Philippine FDA reports 79,166 adverse events, 91 deaths following COVID vaccination].
What we do know is that this is a good way to measure to see how vaccinees value the jab. From the looks of things, the Philippines' vaccine rollout is failing [this is no surprise as vaccine rollouts in other countries are also failing, see Mass vaccination programs are failing, mainstream media attempt to misinform people]. Imagine what could have happened if Big Tech and mainstream media did not collude with Big Pharma in censoring alternative views about the "pandemic". Mass vaccinations would never have taken off.
As even vaccine recipients are becoming vaccine-hesitant, it would be interesting to observe the next steps of Big Pharma and their cohorts.
Read Online
Click the button below if you wish to read the article on the website where it was originally published.
Read Offline
Click the button below if you wish to read the article offline.