Miami school asks teachers not to take COVID jab "to protect the health of the school community"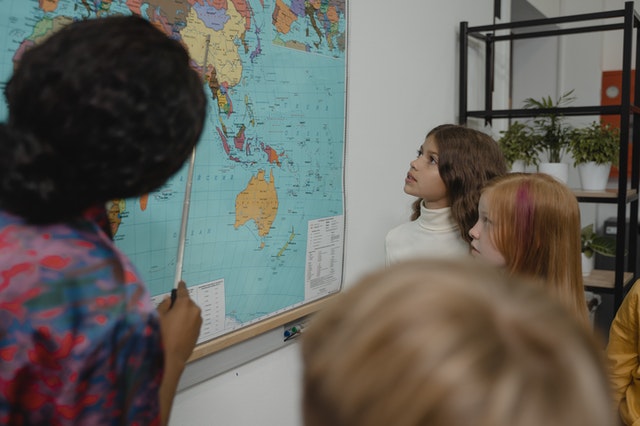 The following article from Sayer Ji of Green Med Info was published last April 29, 2021. It features a controversial letter sent out by Leila Centner, co-founder, and CEO of the Centner Academy. In the internal email (which was leaked to the press), Centner asked her employees not to take the experimental COVID vaccines, citing reports on "adverse reproductive issues [arising] simply from being in close proximity with those who have received any one of the COVID-19 injections".
Centner's email is now a matter of public scrutiny and has even reached the White House for comment.
In Ji's article cited below, he asserts that Centner's claims have merit and must be explored further. He goes on to offer four insights that support Centner's position. Here are those insights:
Vaccines make some sick; sick people are more likely to compromise the health of others.
The Pfizer mRNA vaccine clinical trial study design warns against proximity (shared air inhalation or skin contact) between vaccine participants and the unvaccinated as a possible vector of harm.
There is a plausible epigenetic molecular mechanism in biology whereby the vaccinated may affect the health status of the unvaccinated.
Here is a copy of Centner's email:
Editor's Note: There is enough science in Sayer Ji's article which merits a second, more thorough look at Centner's position.
If people wanted to demolish the position, it is not enough to say that Ji and Centner have no "credentials". If pro-vax groups want the vaccine-hesitant to listen, they must address the science being raised.
Now, what does viral transmission mean for the general population? For one, it means that people who have been inoculated present a potential danger to a healthy unvaccinated population. Could viral transmission explain why states with high vaccination rates are also experiencing a resurgence of new cases? [Read COVID spiking in states with high vaccination rate].
And if Pfizer was already aware of this fact, why didn't they mention this when they applied for emergency use authorization?
Read Online
Click the button below if you wish to read the article on the website where it was originally published.
Read Offline
Click the button below if you wish to read the article offline.