Do COVID vaccines disrupt women's menstrual cycles?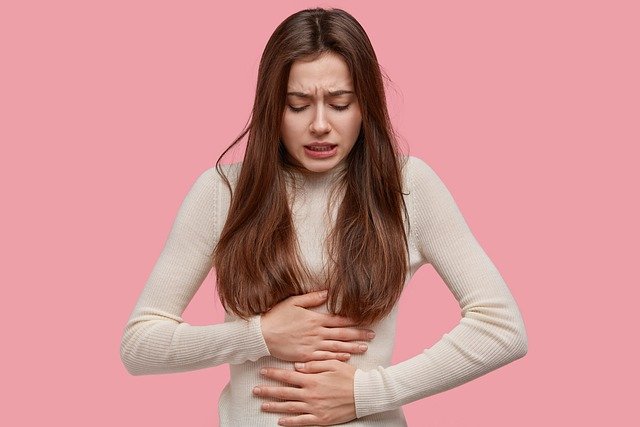 The following article was written by Megan Redshaw for The Defender. It was published last April 28, 2021.
In this article, Redshaw cites various experts to explain how COVID vaccines could potentially create menstrual changes among inoculated women. According to Redshaw, "Women have reported hemorrhagic bleeding with clots, delayed or absent periods, sudden pre-menopausal symptoms, month-long periods, and heavy irregular bleeding after being vaccinated with one or both doses of a COVID vaccine".
Several experts agree that the immune system has a role to play in the menstruation cycle and that the vaccines have a mechanism to impact the cycle. Redshaw cites Alice Lu-Culligan and Dr. Randi Epstein, both from the Yale School of Medicine, who said, "Vaccines are designed to ignite an immune response, and the female cycle is supported by the immune system, so it's possible vaccines could temporarily change the normal course of events". Unfortunately, there is nothing in the COVID vaccine clinical trials which can help shed light on this phenomenon as none monitored menstruation changes among the women participants.
In a study that looked at the connection between SARS-CoV-2 infection and its effect on sex hormones, ovarian research, and period, it was found that 1 in 4 women (or 28%) had a change in their menstrual cycle length, while 25% experienced changes in cycle volume and hormone concentrations. According to fertility specialist Dr. Natalie Crawford, "If a quarter of women who get COVID are experiencing menstrual cycle changes, it is most likely from a cellular immunity response…it would not be surprising if women experienced this from the vaccine as well".
Editor's Note: While there is no study establishing the link between menstruation and vaccines, similar experiences among inoculated women may be worth looking at. Governments and vaccine manufacturers must not be allowed to ignore this situation especially since experts have previously cautioned about the possible fertility impacts of the experimental vaccines [see Vaccines: Trojan Horses for Global Sterilization and Surveillance]. Could the changes in menstrual cycles be the beginning stages? Obviously, a more thorough study needs to be done to understand the condition better.
Read Online
Click the button below if you wish to read the article on the website where it was originally published.
Read Offline
Click the button below if you wish to read the article offline.