Thousands of eye disorders including blindness reported after vaccination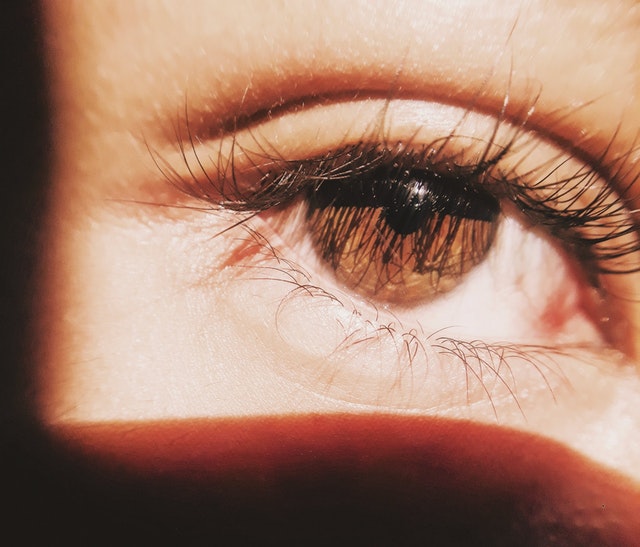 Nearly 20,000 cases of eye disorders have been reported to VigiBase, the World Health Organization (WHO) database for adverse drug reactions (ADR). Some of the top concerns include eye pain (4,616 cases), blurred vision (3,839), photophobia or light intolerance (1,808), visual impairment (1,625), and eye swelling (1,162).
More than half of the eye disorders were also reported to the UK's Yellow Card adverse event reporting system. These complaints would have come after vaccination with AstraZeneca and Pfizer, since only 100,000 doses of Moderna have been administered by April 21, 2021. Eight eye disorders were reported after the Moderna vaccine.
The full report on this was written by Celeste McGovern and was published by Life Site News on May 1, 2021. In the article, McGovern also highlighted some comments included in the reports to the Vaccine Adverse Event Reporting System (VAERS). According to McGovern, more than 1,200 VAERS reports included "eye pain" as a symptom.
Editor's Note: Now that millions have been inoculated with the experimental COVID vaccines, adverse effects which didn't show up during the clinical trials are now being discovered. Will drug regulators pay attention to these reports, given that eye disorders among the inoculated are more common than blood clots? Or will they ignore it, precisely because they are more likely to happen and hence, could compromise the "success" of the vaccine rollout?
[Based on our analysis of reports from the mainstream media, the vaccination rollout is failing. Despite having enough vaccines to cover 100% of the population, only a little more than a quarter has opted to be vaccinated. The government target for COVID vaccination is 70% of the entire population. No wonder governments are pushing for vaccine passports. To learn more, read Mass vaccination programs are failing, mainstream media attempt to misinform people, and THE VACCINE DELUSION, PART 1: CBCP Pro-Vaccine Decision Huge Mistake. Vaccines will Not Remove Lockdowns. Ignores Reports of Thousands of COVID-19 Vaccine Serious Injuries Including Death].
Read Online
Click the button below if you wish to read the article on the website where it was originally published.
Read Offline
Click the button below if you wish to read the article offline.