Sweden registered lower mortality in 2020 than most of Europe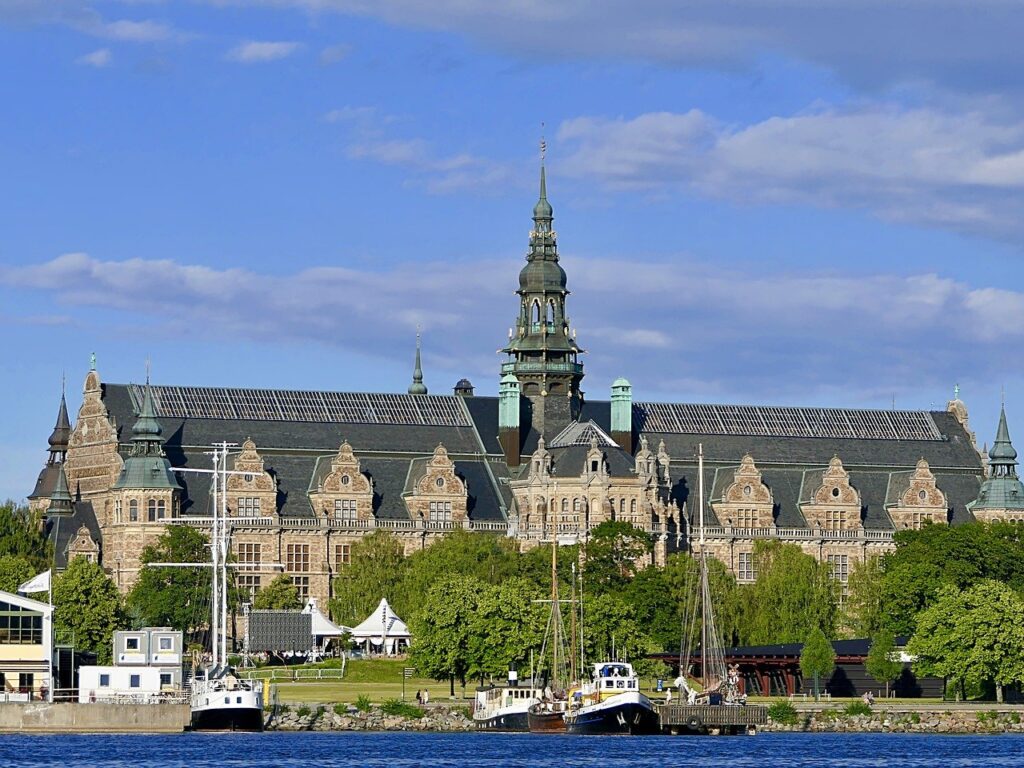 The following article was written by Jon Miltimore and published by the Foundation for Economic Education last March 26, 2021.
In this article, Miltimore expounds on Sweden's success at controlling the SARS-CoV-2 epidemic without imposing hard lockdowns. New data from Sweden is showing that though the country had 7.7% excess deaths, this was even lower than Spain and Belgium, which registered excess mortality of 18.1% and 16.2% respectively. Moreover, 21 of the 30 countries in Europe with available statistics had higher excess mortality compared to Sweden.
And while Sweden did worse than its Nordic neighbors Denmark, Finland, and Norway, Miltimore says that these countries actually embraced even less restrictive policies than Sweden for most of the pandemic.
In a recent statement to the press, Johan Carlson, Director of the Public Health Agency of Sweden said, "Some believed that it was possible to eliminate disease transmission by shutting down society…We did not believe that and we have been proven right".
Editor's Note: In September 2020, amidst the dropping infection and death rates in Sweden, Professor Kim Sneppen of the Neil Bohr Institute said that the epidemic in over in the country. Meanwhile, Andrew Tegnell, along with other public health experts in the country preferred to wait until the end of winter to finally say that Sweden's no-lockdown approach worked. Winter 2020 has ended and the data from the Sweden is showing that Tegnell and his colleagues were correct in keeping the country open.
By proving that lockdowns and vaccines are not the ultimate solutions to the SARS-CoV-2 crisis, Sweden has made a huge investment for the future. Come winter, when the flu season begins, there will be no need for the country to decide whether they will lockdown or not. Many of their young, healthy citizens will already be immune, and the public health system will be able to focus on the needs of the frail elderly, and the immunocompromised. And with recent reports that Sweden's economy has fared better than the rest of Europe, it is only a wonder why any government would insist on lockdowns when the solution is now very clear [see Sweden's economy in much better shape than the rest of Europe. We are encouraged by the news from UK, which is now starting to follow the Swedish model and we hope to see more countries follow suit [see UK Chief Medical Adviser: No more lockdowns, will treat COVID like the flu].
Read Online
Click the button below if you wish to read the article on the website where it was originally published.
Read Offline
Click the button below if you wish to read the article offline.