Yale dean upholds academic freedom despite widespread criticism against Dr. Harvey Risch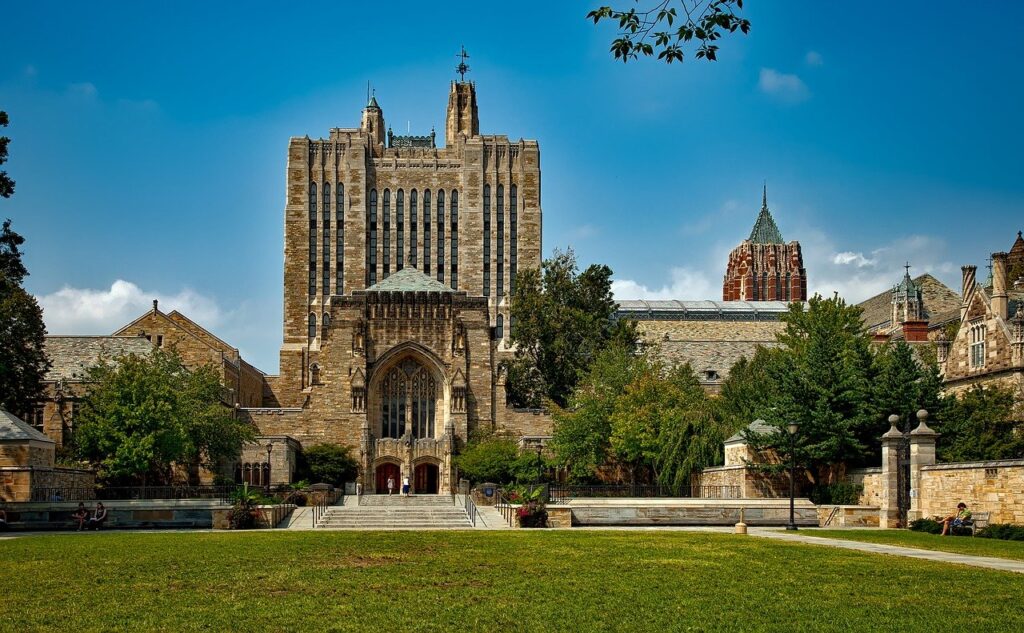 The following is a July 29, 2020 statement released by Sten H. Vermund, Dean of the Yale School of Public Health following the outcry against Dr. Harvey Risch's campaign for hydroxychloroquine.
In this statement, Vermund upholds the right of clinicians and academics to offer alternative narratives concerning the treatment of COVID-19.
He says, "The tradition of academics is that faculty may do research, interpret their work, and disseminate their findings. If persons disagree with Dr. Risch's review of the literature, it would be advisable to disseminate the alternative scientific interpretations, perhaps through letters or other publications with alternative viewpoints to the American Journal of Epidemiology, Newsweek, or other outlets. My role as Dean is not to suppress the work of the faculty, but rather, to support the academic freedom of our faculty, whether it is in the mainstream of thinking or is contrarian".
Editor's Note: Though this article was written back in 2020, its relevance is even greater today, as censorship has become worse. In the earlier days of the "pandemic", it was Big Tech making its own decisions to censor, these days, it is politicians, celebrities, and normal citizens who are calling for greater censorship.
To these people who believe that our free society needs censorship, please read Vermund's statements above. If you have opposing views against credible scientists such as Dr. Risch, Martin Kuldorff, Scott Atlas, Mike Yeadon, among others, have the courage to respond to their scientific assertions in the right platform. Removing their voices from social media does not invalidate their points. It does not make the truth they discover, a lie. Censoring their viewpoints only points to the fact that their ideas are hurting a narrative that has frail foundations.
Read Online
Click the button below if you wish to read the article on the website where it was originally published.
Read Offline
Click the button below if you wish to read the article offline.