Cebu City learns its lessons, no more ECQs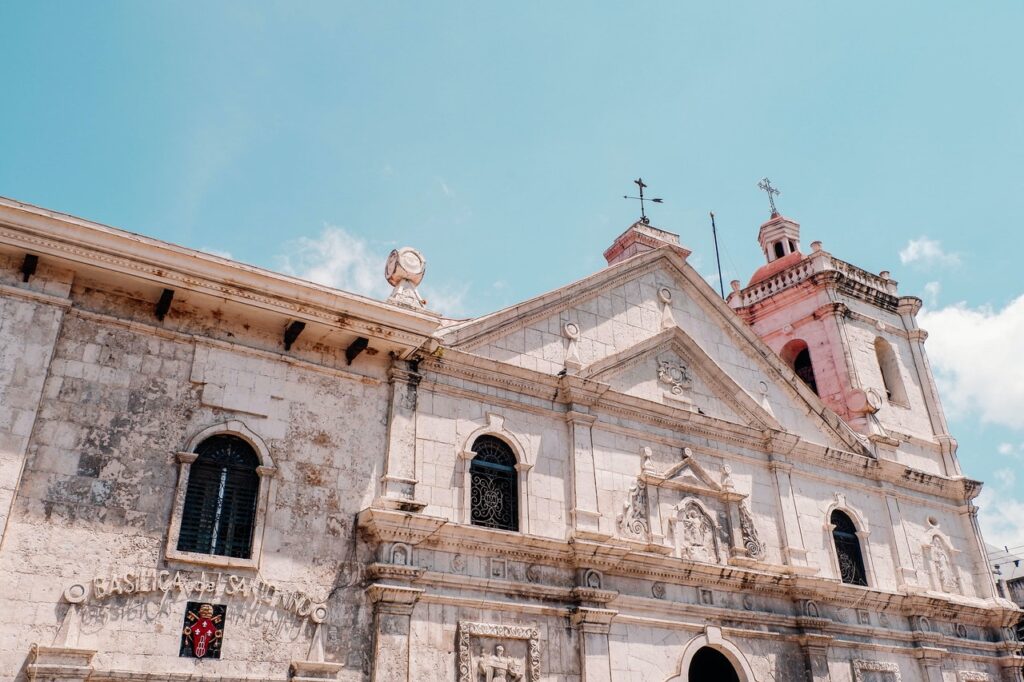 In this March 28, 2021 report for the Cebu Daily News, Delta Dyrecka Letigio reports on the latest coronavirus strategies being implemented by Cebu City. According to the report, Mayor Edgardo Labella has refused to place the city under another ECQ even when average daily cases were at 180 to 200 in mid-January and end of February 2021. Mayor Labella said that the city simply cannot afford another lockdown, especially in the business sector. Meanwhile, the call to return to normal lives is growing among Cebu City residents. Moreover, the increase in cases without the corresponding increase in mortality meant that the city can handle its COVID cases.
Cebu Councilor Garganera agrees that the city has made a huge leap in being able to handle the COVID-19 situation without a need for lockdowns. Both the City's Emergency Operations Center, and Mayor Labella, pins their hope on the vaccines to reduce the number of cases, symptomatic patients, and mortality.
Editor's Note: We commend Mayor Labella for standing his ground on the non-imposition of ECQ in Cebu City. He seems to be moving in a similar direction as Cebu Governor Gwendolyn Garcia as he gains more understanding of COVID, and how lockdowns and government restrictions are prolonging the crisis.
We also wish to reiterate that the vaccines are not the solution to COVID . Without it, Cebu City is already showing a plateauing in cases. Deaths are also decreasing and the city's hospital capacity is in the safe level. Vaccines will not prevent infection, stop the spread of the virus, and end lockdowns [see THE VACCINE DELUSION, PART 1: CBCP Pro-Vaccine Decision Huge Mistake. Vaccines will Not Remove Lockdowns. Ignores Reports of Thousands of COVID-19 Vaccine Serious Injuries Including Death]. There are also unknown dangers to the vaccine, dangers which our hospital system may not be able to handle. Instead of relying on experimental vaccines, we recommend a more focused approach – one that includes a stress on boosting the immune system and protecting those who are most at risk [also read, The Great Barrington Declaration: Life must return to normal for the healthy, the vulnerable must be protected]. We hope that the good mayor can read through the the Briefing Paper written by Nicanor to help him start Cebu on the path towards normality.
Read Online
Click the button below if you wish to read the article on the website where it was originally published.
Read Offline
Click the button below if you wish to read the article offline.