Germany restricts AstraZeneca jab to ages 60 and over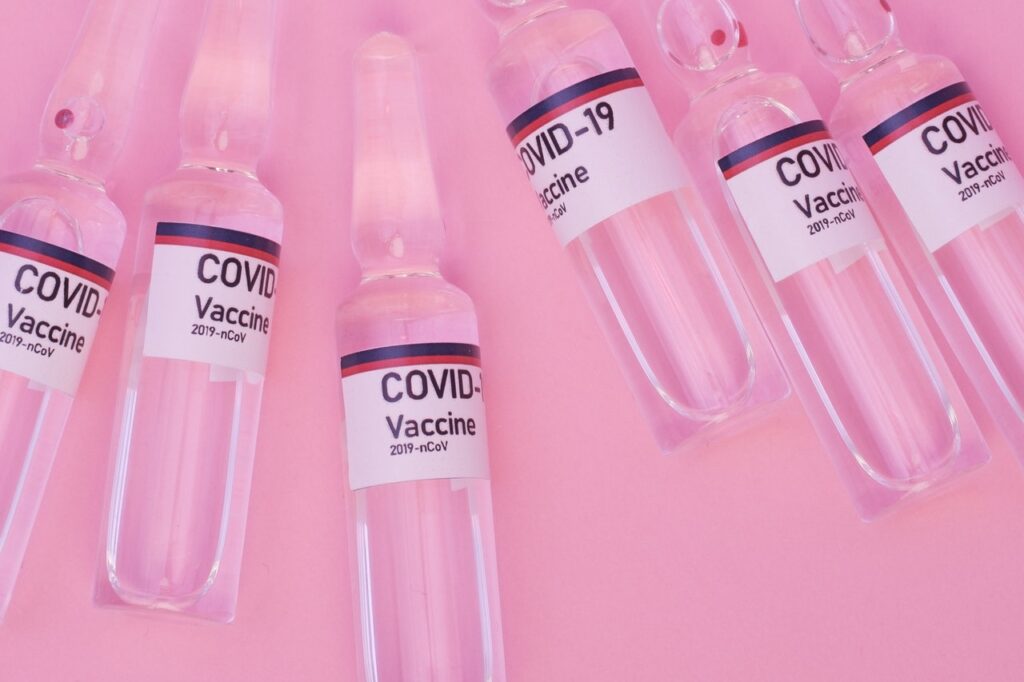 This March 31, 2021 article by Bojan Pancevski for The Wall Street Journal reports on a recent decision made by German Prime Minister Angela Merkel to restrict the use of AstraZeneca jab to those aged 60 and over. This means that people under 60 years old can only take the vaccine if they specifically demand for it, or if their physician requests for it.
According to Merkel, her government "cannot ignore" the latest findings of the German vaccine regulator, which has reported 31 cases where people who had received the Oxford-developed jab developed cerebral venous sinus thrombosis (CVT), in most cases accompanied by lowered platelets (thrombocytopenia). Of these 31 cases, 9 resulted to death. The condition seems to affect younger women, and was found to be an autoimmune reaction prompted by the vaccine.
Merkel adds, "the decision could shake confidence in the vaccine but said that the damage would have been greater had the authorities tried to sweep the issue under the carpet".
As of writing, several European nations have resumed vaccinations, after the European Medicines Agency (EMA) ruled that the vaccine was safe for general use.
Editor's Note: It is the government's responsibility to ensure that every single one of its citizens will live a full, and meaningful life. We agree with the German government that 31 lives affected by vaccine-induced diseases are important too. Their experiences should serve as a lesson that governments must not ignore evidences of life-changing vaccine injuries, even when these evidences are few and far between in the short term. In the long term, it is expected by scientists that these side effects will be far worse, with symptoms appearing between six months to two years following inoculation.[1]See this video by Dr. Sherri Tenpenny, https://www.bitchute.com/video/thgHE7VUsDrn/ and the accompanying article at https://vaxxter.com/covid-vaccines-part-2/ Germany's latest decision reminds us that the vaccines are still in the experimental stage, and as such, no law that effectively mandates vaccination must be passed by governments.
The entire messaging of the COVID lockdowns was all about overcoming the challenge together – that every life was precious and must be valued. By making the decision to suspend the use of the experimental vaccine to those above 60 years old, the German government has strengthened this position. We only hope that this is the beginning of change, that before the German government imposes another country-wide lockdown, they will remember that lockdowns can have a lasting effect in the lives of families and their children [see Wall Street Journal: Lockdowns made pandemic suffering worse than necessary, Lockdowns have killed millions, Newsweek: Lockdown has no clear benefit vs. Voluntary measures].
Read Online
Click the button below if you wish to read the article on the website where it was originally published.
Read Offline
Click the button below if you wish to read the article offline.