Wall Street Journal: Lockdowns made pandemic suffering worse than necessary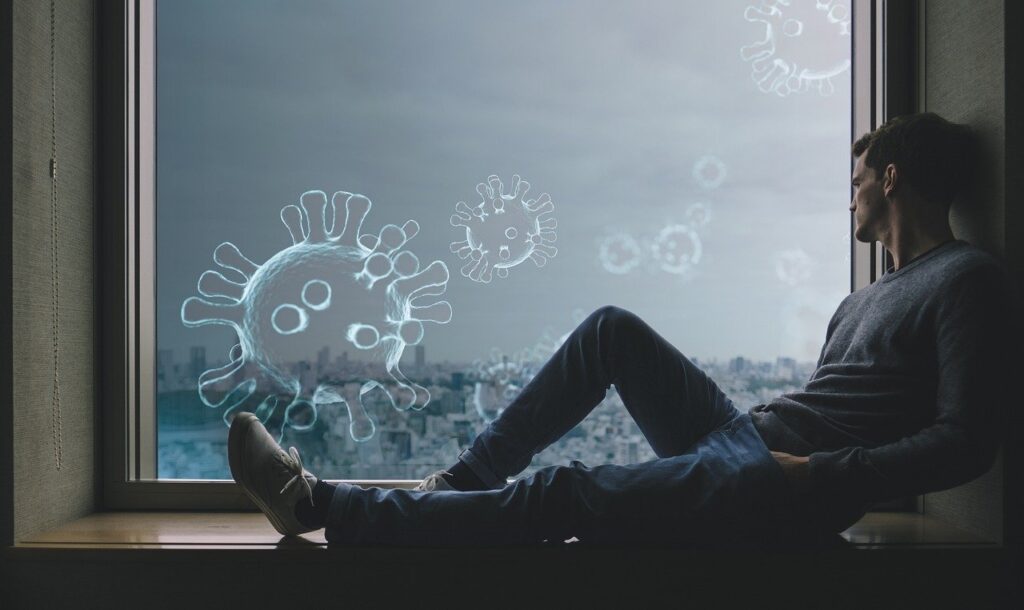 The hardships experienced during the pandemic was worsened by lockdown dogmatism. In this article written and published by the Editorial Board of the Wall Street on March 11, 2021, we learn of the brewing discontent within the business industry with regard to the government's coronavirus response. The authors say, "Lockdowns were understandable a year ago…given how little was know about COVID…The tragedy is how poorly we've adapted as we've learned more about the risks".
The article adds, "Lockdowns…became an ideological battle. The media became lockdown cheerleaders as they sought to take down Mr. Trump, with tragic results for lost businesses, lost livelihoods and health damage in late diagnoses, untreated conditions and mental illness that will compound for years".
The authors go on to discuss the Great Barrington Declaration, and proceeds to criticize the "media and progressive elites" for their lockdown dogmatism.
Editor's Note: Now that the business sector has awakened to the availability of alternative solutions to COVID-19, we can expect the US government to receive some pressure to finally ease up its coronavirus restrictions. While this is a welcome development, it comes too late. It is also self-serving as it comes only because even big businesses are now affected by the continuing corona panic. If only business owners (particularly those in Wall Street) were more proactive last year, more jobs could have been saved.
Note that this article says that the "pandemic is now easing thanks largely to the ingenuity of American drug and biotech companies", which essentially associates the declining cases to vaccination. This is false, as vaccines have nothing to do with the decline [see Fauci: The drop in COVID cases not due to vaccine, New cases plummeting and it is not due to vaccines, and US will have herd immunity by April 2021].
Read Online
Click the button below if you wish to read the article on the website where it was originally published.
Read Offline
Click the button below if you wish to read the article offline.