Lockdowns have killed millions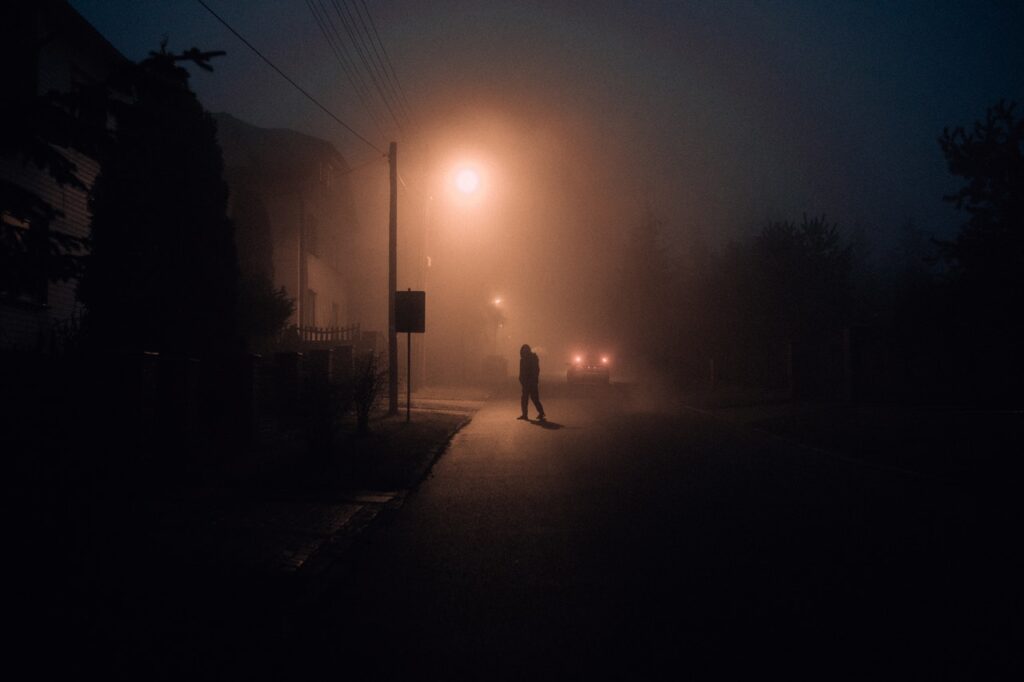 This March 1, 2021 written and published by Sebastian Rushworth on his website tells us that the number of years of life lost due to lockdowns is many times greater than the number of years of life lost due to COVID-19. He says, "while almost all the people who have died of COVID have died in rich countries and been old, the vast majority of people who have died of lockdown have died in poor countries and been young".
Rushworth says that the unintended consequences of the lockdown have jeopardized futures for children. Teen pregnancy and abortion rose as a result of school closures, and when COVID cases were prioritized in hospitals, malnutrition and treatable diseases have also risen.
He says that governments have become anti-democratic in their position, and they have taken advantage of the pandemic to push their agenda, get rid of opposition, and limit human rights. To end he says, "Lockdowns are inherently racist and elitist, with unclear benefits and proven harms. We all need to stand up and tell our governments that we don't support what they are doing".
Editor's Note: It is surprising (and sometimes, frustrating), that despite one year of trial-and-error policies, our government has not yet learned that lockdowns do not work. Our own health system seems to be blind to international experiences. Though there are no more national hard lockdowns, some cities and provinces implement it when cases increase [Nicanor has spoken about this in his article Faulty COVID-19 tests: Why prisoners love their jailers and never-ending lockdowns].
Atleast in the Philippines, we can say that many of our leaders are absolutely clueless to what they are doing. Many are following national directives blindly. Now that the national agency handling the pandemic response has backed off from dictating local responses, many local government units (LGUs) have taken on continuing the old approach without considering the global developments and experience. This is why it citizen participation especially important these days. This is not the time to be apathetic, because now, the future of our children are at stake.
Read Online
Click the button below if you wish to read the article on the website where it was originally published.
Read Offline
Click the button below if you wish to read the article offline.