Science, politics, and COVID: Will truth prevail?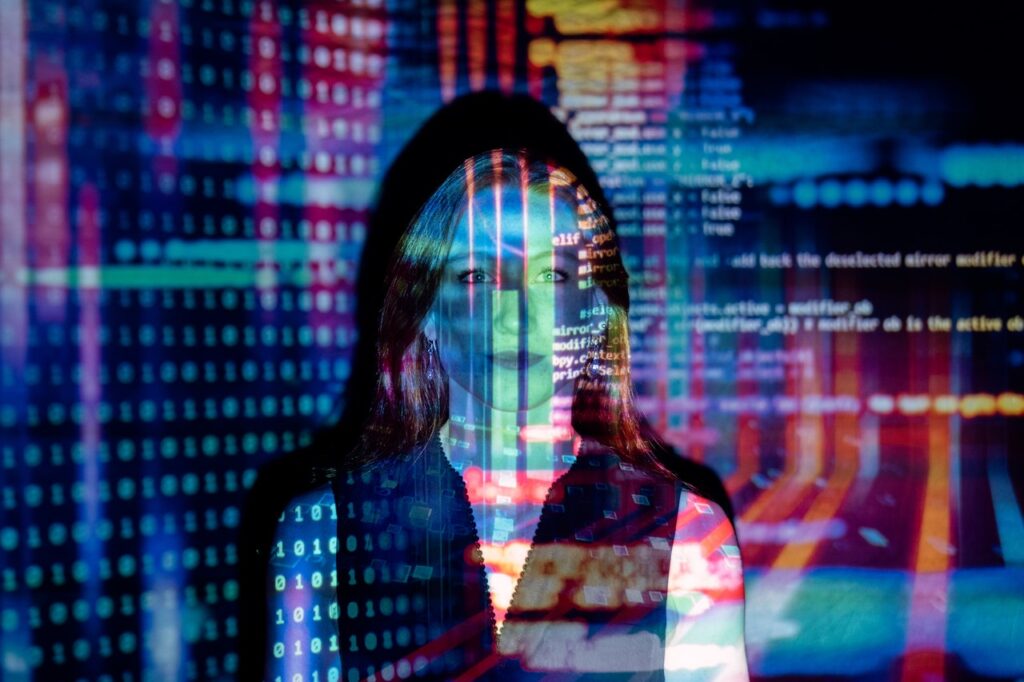 The following article was adapted from a speech delivered by Scott Atlas on February 18, 2021 at the Hillside College National Leadership Seminar. It was republished by Imprimis.
In this lengthy article, Atlas talks about the various issues relating to COVID, from the impact of the draconian restrictions imposed by the US government on its citizens, to an exploration of the various motives behind the massive smear campaign on individuals speaking out against the mainstream COVID narrative. Atlas says that many of the critics of the alternative view have put out misinformation, and have not made substantial rebuttals of his arguments.
Towards the end of his article, Atlas looks at the censorship and cancel culture and how it has stifled "discourse that is critical to educating the public and arriving at the scientific truths we desperately need". Big Tech, he says, has eliminated open debate, and without open debate and the admission of errors, societies will find it difficult to respond to future crises. Atlas also expressed his fear that the idea of science as a search for truth has been severely damaged as the world's top journals have been contaminated by politics. He adds, "It is not at all clear whether our democratic republic will survive – but it is clear it will not survive unless more people begin to step up in defense of freedom of thought and speech".
Editor's Note: If you will choose only one article about COVID to read today, we recommend that you invest some time with Scott Atlas' article below. He has summarized all of the major inconsistencies of coronavirus responses, not just in the US, but also around the world, as well as offered us an overview of the damages it has created in our societies. His discussion of the politicization of science and the quest for truth has driven home the point that COVID is not the greatest threat in our societies today. It is the acquiescence of people to "destructive, arbitrary, and wholly unscientific rules, restrictions, and mandates" [this reminds us of a previous interview with Nicanor, see Nicanor Perlas: It will take an extra level of courage to end this "pandemic"].
Read Online
Click the button below if you wish to read the article on the website where it was originally published.
Read Offline
Click the button below if you wish to read the article offline.