CDC allows migrant shelters to fill up to 100% despite COVID concern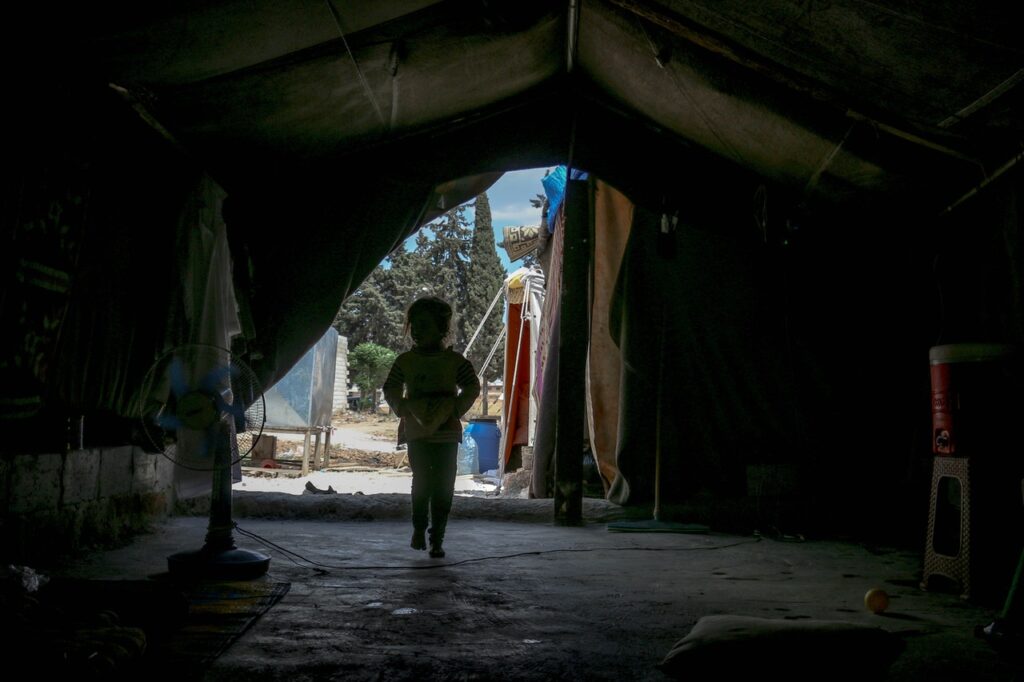 The Centers for Disease Control may have set a 50% operating capacity for businesses and organizations, but it is ready to abandon that guideline for shelters handling child migrants. This March 5, 2021 report from Axios explores the concerns that arises from this move, and its implications on immigration in the US, as well as the possible increase in COVID-19 cases in these shelters.
Editor's Note: Beyond the immigration and societal issue raised by this article, we wonder what this means for the government's coronavirus response. What science is the government following when it ordered shelters to operate at "pre-pandemic levels"? Wasn't controlling COVID-19 a top priority of this administration, and the reason why many US states have coronavirus restrictions? Why are they being careless now? Is it because these are immigrants and that their possible deaths do not matter very much?
We think that the immigration crisis is forcing the government to accept that it is okay for children to go back to pre-pandemic life. If shelters can be allowed to operate at 100% capacity with minimal health protocols, then day care centers and schools should be reopened at the same level as well. Moreover, if the government will say that their decision to break their own coronavirus restrictions is for humanitarian causes, then they had better start looking at the hunger, unemployment, and depression locally and globally to realize that there is a larger humanitarian crisis being caused by COVID mandates.
Read Online
Click the button below if you wish to read the article on the website where it was originally published.
Read Offline
Click the button below if you wish to read the article offline.