Louisiana legislators call for the end of state's COVID-19 restrictions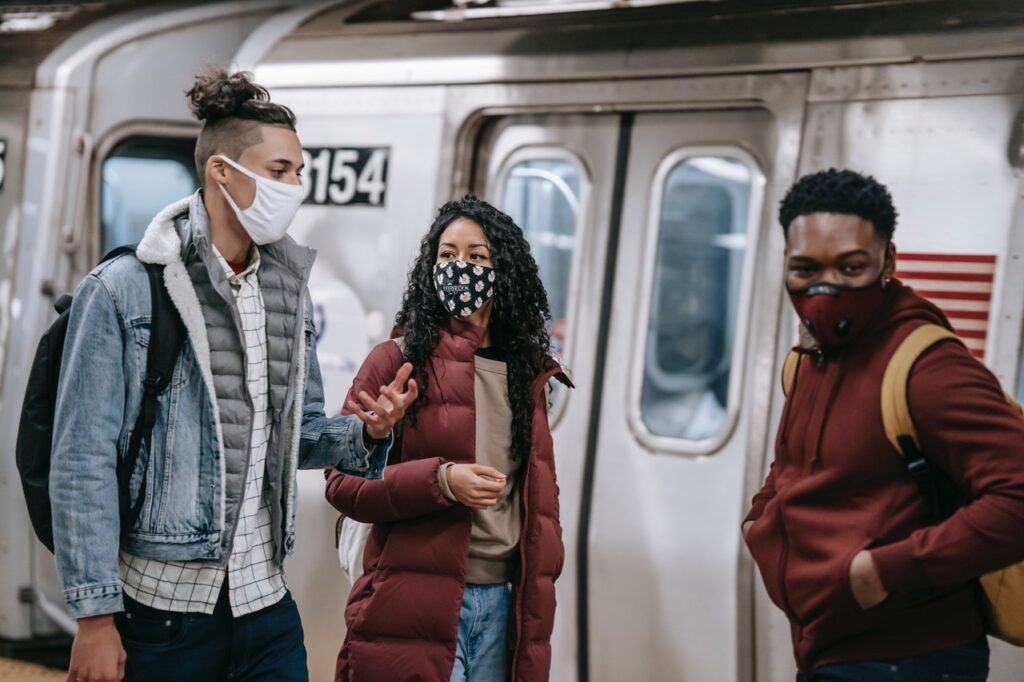 In this March 5, 2021 report for the Washington Examiner, author David Jacobs report on a letter sent to Gov. John Bel Edwards by a group of legislators from Louisiana. According to Jacob's article, the letter, endorsed by 33 Republicans including 30 members of the state House and three state senators, is asking Gov. Edwards to lift all rules meant to control the spread of COVID-19.
Edwards issued an executive order early last week loosening some of the restrictions, but business limitations and mask mandates are still in place. Louisiana legislators wants the end of all these mitigation measures as "vaccinations are on the rise, hospitalizations on the decline, and a variety of better treatment options" are now available.
Editor's Note: Even as other US states are reopening, we see states like Louisiana hesitating as the Federal government has not yet fully accepted that SARS-CoV-2 is no longer a threat [see More US states abandon draconian restrictions]. This article shows us that the refusal to end coronavirus restrictions have nothing to do with science, but rather on politics. Some leaders are usurping the capacity for decision making. They refuse to look at the data and experience from the ground, and are relying instead on experts whose function has been to maintain the COVID narrative that is based on lies and fear.
To end this article, we would like to make a quick comment about vaccination and the decline in cases. As a recent article by John Hopkins health policy expert Marty Makari has stated, the decrease in cases is not due to vaccines [this is corroborated by an interview given by Dr. Anthony Fauci [see Fauci: The drop in COVID cases not due to vaccine]. Instead, it is can be due to increasing infections and natural herd immunity. We also wish to reiterate the there are no approved vaccines for COVID-19. Preliminary results of the clinical trials shows that there are dangers to these vaccines [see THE VACCINE DELUSION, PART 1: CBCP Pro-Vaccine Decision Huge Mistake. Vaccines will Not Remove Lockdowns. Ignores Reports of Thousands of COVID-19 Vaccine Serious Injuries Including Death]. Moreover, there is no need for mass vaccinations anywhere as COVID is not as deadly as mainstream media wants us to believe, as most people are not at risk of death [see CDC updates planning scenarios, shows IFR lower than flu].
Read Online
Click the button below if you wish to read the article on the website where it was originally published.
Read Offline
Click the button below if you wish to read the article offline.