Scottish court rules church lockdown unlawful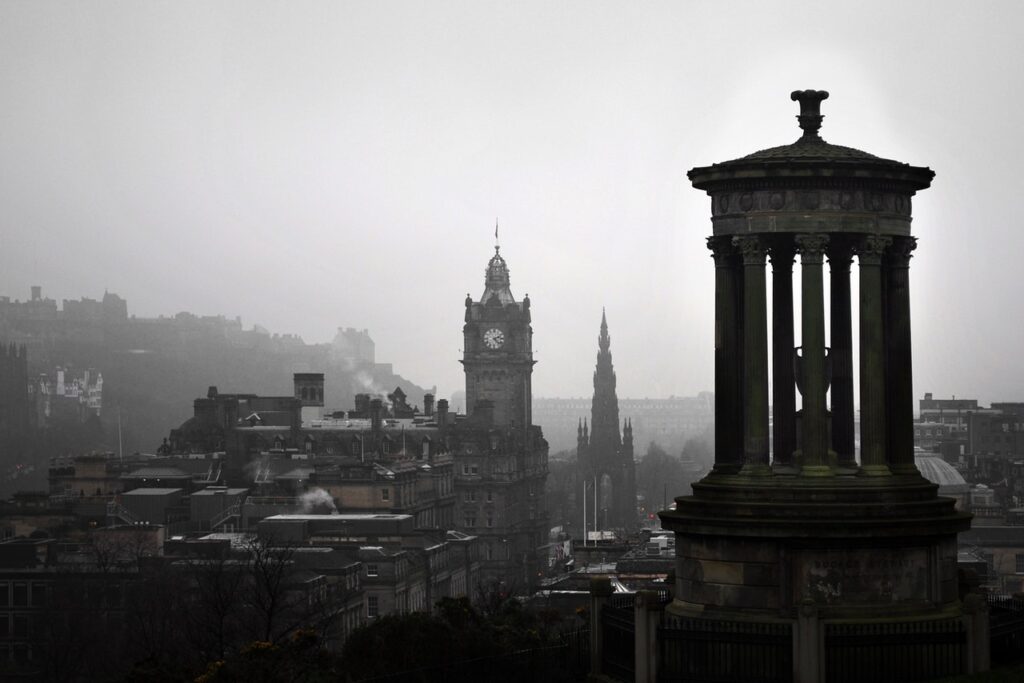 In this March 25, 2021 article for Sky News, Scotland correspondent James Matthews reports on a recent ruling by a judge declaring the Scottish government's ban on church worship during lockdown unconstitutional. According to Judge Lord Baird, "to criminalise communal church worship during the current lockdown 'disproportionately infringed' the freedom to express religious beliefs secured in the European Convention on Human Rights". The judge also ruled that forcing churches to close was unconstitutional.
The legal challenge was made in response to restrictions announced by First Minister Nicola Sturgeon on January 8, 2021, which made it a criminal offence for churches to hold in-person mass.
Editor's Note: Like the right of humans to a free and dignified life, the right to practice religion is a constitutional right. We welcome legal challenges like this in the Western world, as it also shows us that we have the right to practice our religion (both institutional or not) even during a crisis. For Filipinos, a majority of whom still adhere to an institutionalized religion, it will serve as a reminder that our right to a life that gives us meaning should never be curtailed, especially when our country is not in a state of emergency.
Read Online
Click the button below if you wish to read the article on the website where it was originally published.
Read Offline
Click the button below if you wish to read the article offline.