Canadian doctors speak out: Stop fearing the coronavirus, end all restrictions, avoid experimental vaccines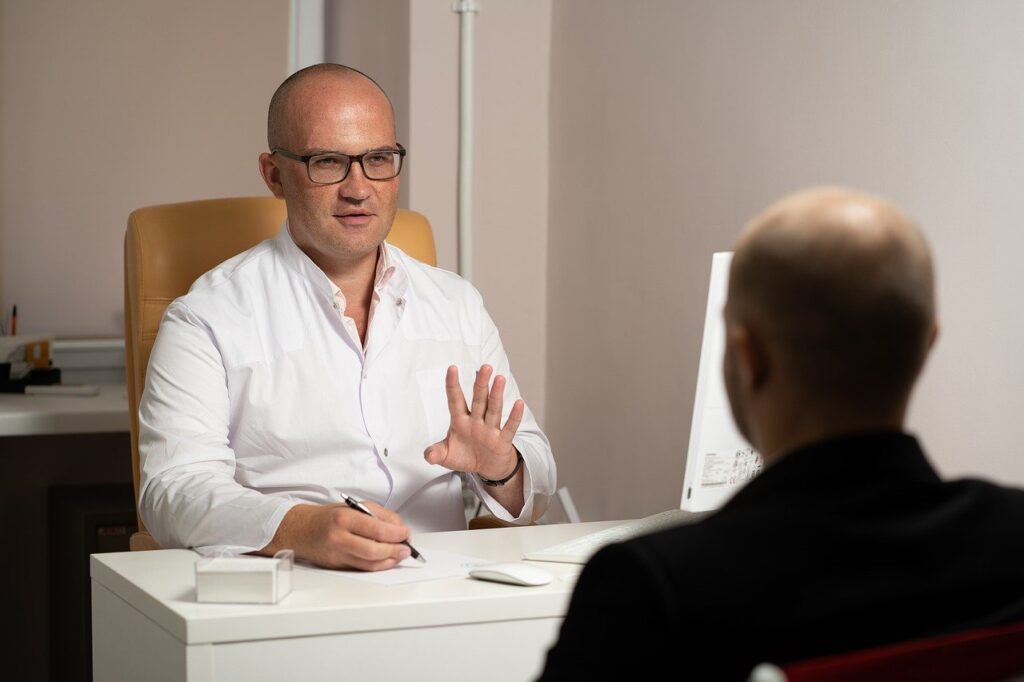 On March 8, 2021, Liberty Coalition Canada in partnership with Canadian Health Alliance released a press statement and an 11-minute accompanying video urging governments to stop lockdowns, mask mandates, RT-PCR testing, quarantine of asymptomatic people, advocating experimental vaccines, restrictions on businesses and religious services, misrepresentation of the COVID situation in media, and the use of fear and other psychological coercion techniques, among others.
According to the press statement, the goal of the coalition is to "halt the misuse of power by politicized health 'experts'".
In the accompanying video, members of the Canada Health Alliance, which is a collaboration of various healthcare practitioners based in Canada, discuss various reasons why people should not be afraid of COVID. The speakers offer the latest scientific developments in relation to COVID cases in Canada, T-cell immunity, school reopening, prevention of COVID-19, current treatments for the disease, and the issue of SARS-CoV-2 variants.
The original video has been removed from YouTube and repostings on Facebook is tagged "partly false". Judge for yourself, go to Rumble where a lot of people banned by YouTube are posting their videos. Search for "Canadian Doctors Speak Out". There are now more than forty-eight (48) repostings in Rumble of this video. It has gone viral.
Editor's Note: The corona-panic is easing as doctors from various countries have already started to push back against the political manipulation. This message Liberty Coalition Canada and Canada Health Alliance is a reminder that there are health care professionals who truly care about our wellbeing, and who are willing to risk their careers for truth. As regular citizen, we too, must be ready to stand with them, when we are called.
Read Online
Click the button below if you wish to read the article on the website where it was originally published.
Read Offline
Click the button below if you wish to read the article offline.