Philippines' COVID loans balloon to PHP641B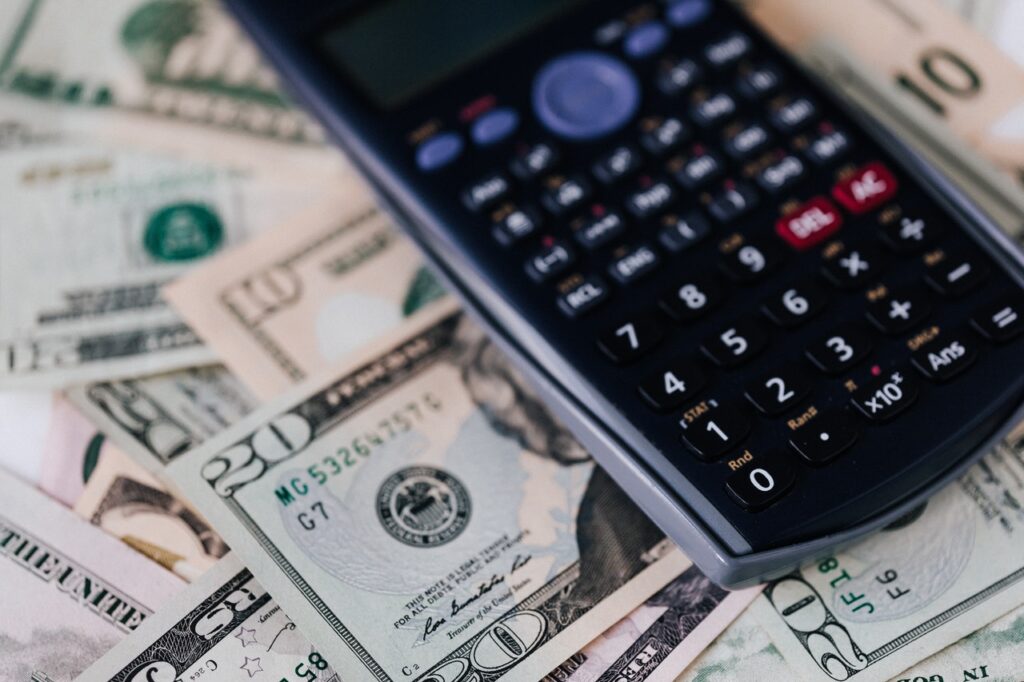 In this January 21, 2021 report by ABS CBN News, we learn that the Philippine government has amassed a total of PHP640.96 billion or $13.34 billion in loans to fund for its COVID response. PHP82.5 billion of this loan has been earmarked for the governments COVID vaccination campaign.
ABS CBN News says that the loans will be paid from 2030 to 2049, with an average repayment period of 15 years per loan. The Philippine government has taken out loans from the Asian Development Bank, World Bank, Japan International Cooperation Agency, government bonds, among others.
Editor's Note: The government shouldn't have to take out this huge loan if only it focused its attention on early treatment protocols and focused protection [other countries have done the same, see How did India flatten its curve?, No lockdown Belarus shows how herd immunity works, and the Briefing Paper sent to President Duterte]. The impact of this huge loan will be devastating as it will take away budget for social development and economic projects [and the Philippines badly needs these, see The global economic impact of lockdowns, 7.6 million Filipino families went hungry amid COVID-19 crisis, 4 million Filipino learners not going back to school, 3.9 million Filipino workers might lose jobs].
Read Online
Click the button below if you wish to read the article on the website where it was originally published.
Read Offline
Click the button below if you wish to read the article offline.