4 million Filipino learners not going back to school this year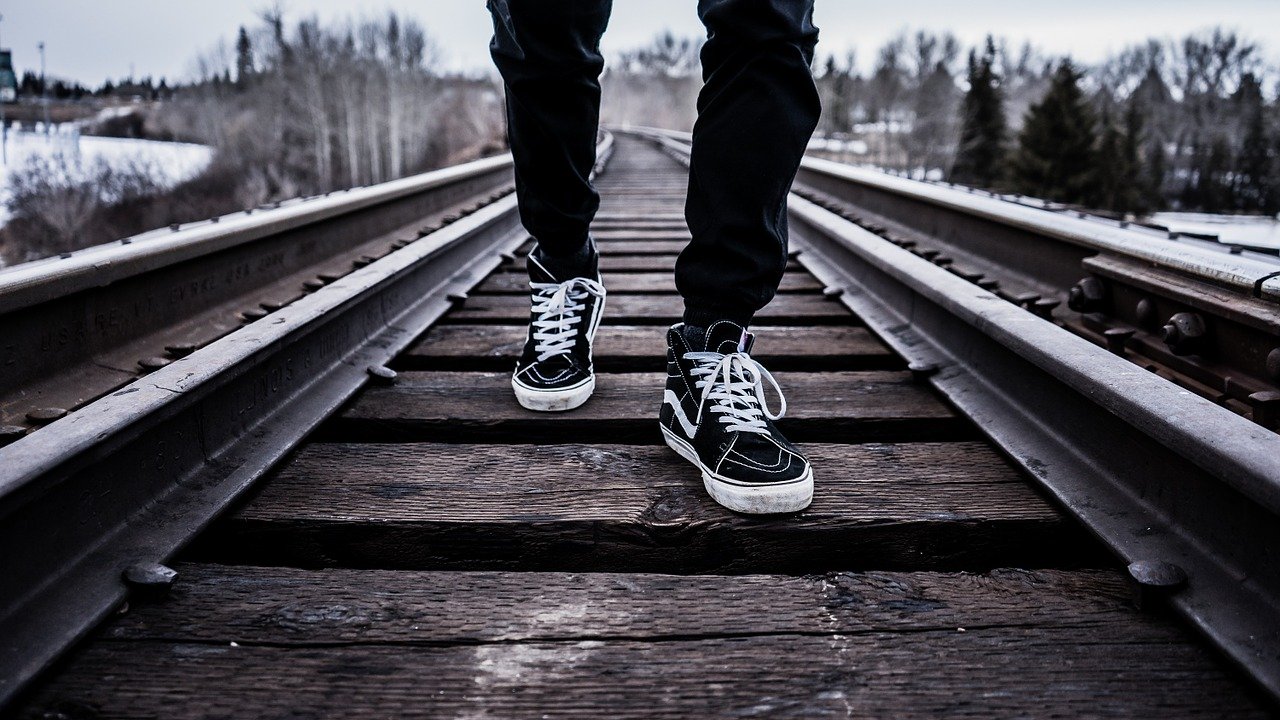 Education undersecretary Nepomuceno Malaluan said that at least 4 million learners are not coming back to school this year due to continuing COVID-19 threat.
To address this concern, the Department of Education is planning for interventions that will give non-enrollees access to various opportunities for learning.
Editor's Note: We are now seeing the negative impacts of the prolonged lockdown in the Philippines. Our economy is in dire shape, our children's future now at stake. It is now very clear that the coronavirus did not devastate the country – the chosen intervention of the government did.
Despite all the negative impacts of the lockdown, however, there are still a number of people who hold on to the false security it offers. Everything that Nicanor said in his blog, Faulty COVID-19 tests: Why prisoners love their jailers and never-ending lockdowns, are now playing out.
In the Philippines, people are protesting against the gradual lifting of community quarantines. Meanwhile, in the US and UK, parents and teachers are protesting against the resumption of in-person learning, despite the evidence that it is safe for children to go back to school [various experts have already supported the need to reopen schools, see Expert panel recommends reopening of schools for young children and children with special needs, Philippine doctors weigh in on the educational situation of children and adolescents, Children's commission: Children should be back in school, 60+ doctors and educators release statement on the situation of children and adolescents during the 2020 coronavirus pandemic, to read a few]. However will we be able to break out of this fear, if we don't question the mainstream narrative? Do we even realize that this one year of schooling lost for this 4 million children can have a long-term effect in their lives?
Read Online
Click the button below if you wish to read the article on the website where it was originally published.
Read Offline
Click the button below if you wish to read the article offline.