Finally, a clear, concise, dissenting voice in mainsteam media is heard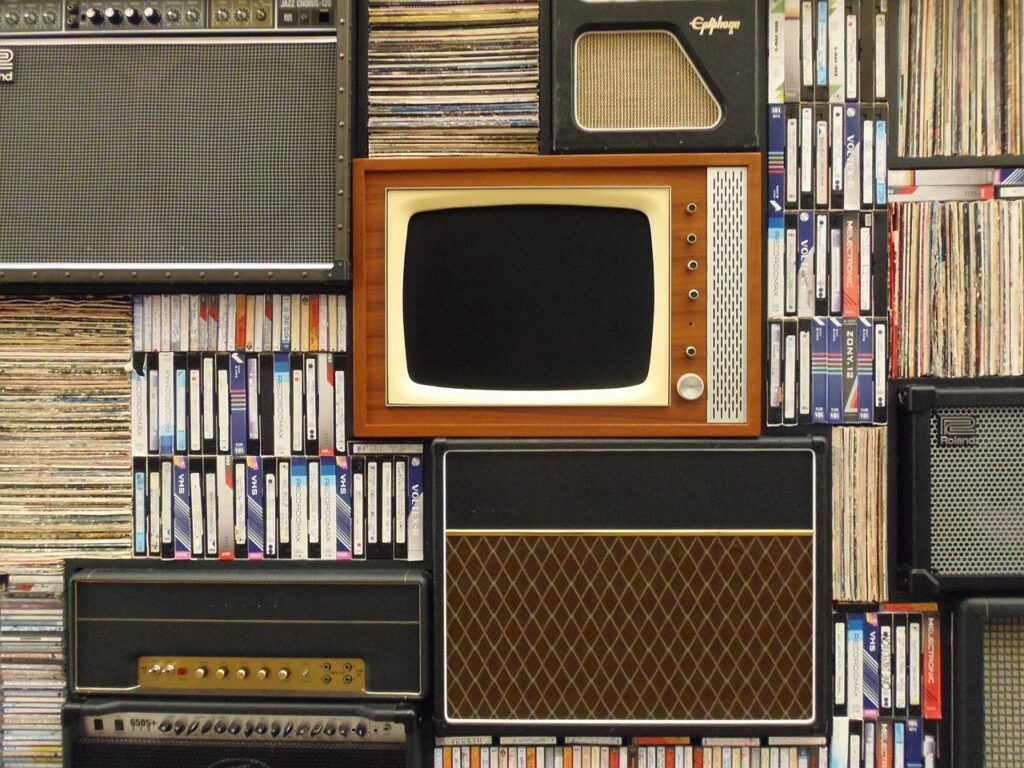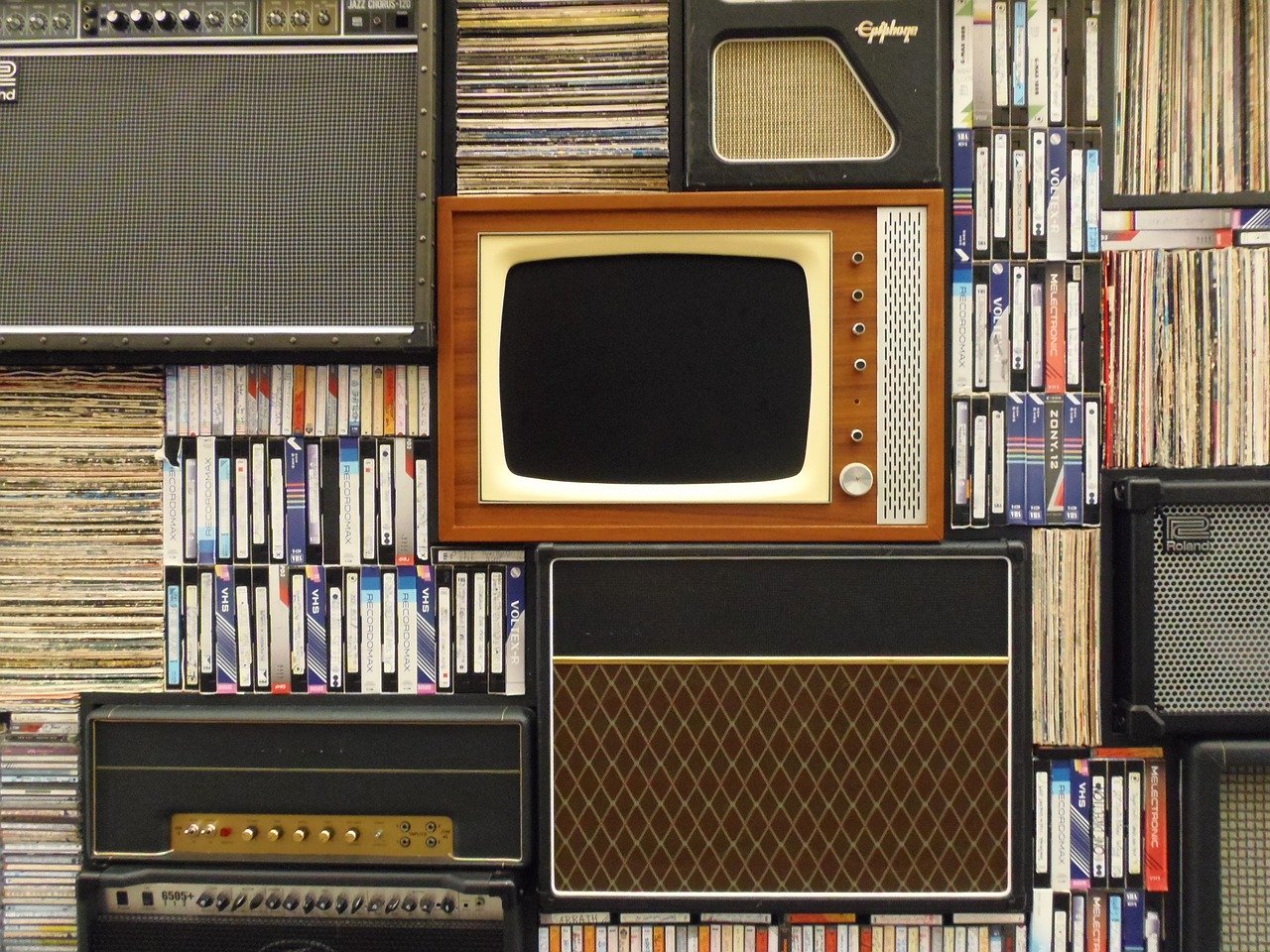 The following is a 4-minute video of Sky News host Alan Jones slamming the dictatorial strategy adopted by Australia in its fight against the coronavirus. Jones says that Australians are sick and tired of the climate of fear and alarmism promoted by politicians.
He then proceeds to cite the various evidences showing that lockdowns do not work. He reminds us that some cities and states in the US that has instituted strict lockdowns have garnered higher coronavirus deaths compared to Sweden which adopted a no-lockdown approach. He also asks how the coronavirus can be a pandemic when the daily deathsin Australia is much higher than the 5-month total of COVID deaths.
Jones asks the important question: "Is there a politician with a spine to tell Australia the truth?"
Editor's Note: Jones' point in this video applies to all countries which are still in lockdowns. With the reported success of the Swedish approach to the coronavirus, lockdowns and alarmist strategies should be put to question.
Considered as the most popular and most influential of broadcasted in Australia, Jones is probably the first mainstream journalist to dig beyond the mainstream coronavirus narrative. The points he raised in this video are the same points we have been consistently raising in the past few months, the main difference is that his reach is so much bigger, typically between 300,000 to 900,000 per broadcast.
Hence, we see from this video the important role that a free press plays in a truly free society. If our news reporters do not go beyond the obvious, if they do not extend efforts to discover "truth", then what is the point of reporting? Without the commitment to truth, journalism is no more than a tool for propaganda.
If more journalists follow Jones' path of investigative journalism, then we will break the chain of fear as the media can be a vital tool for the truly free society to emerge. They can become an important factor in awakening our conscious mind and exercising our capacity for discernment.
Watch Online
Click the button below if you wish to watch the video on the website where it was originally published.