Michael Levitt: COVID-19 is a wake up call to young people, it is time to decide what is important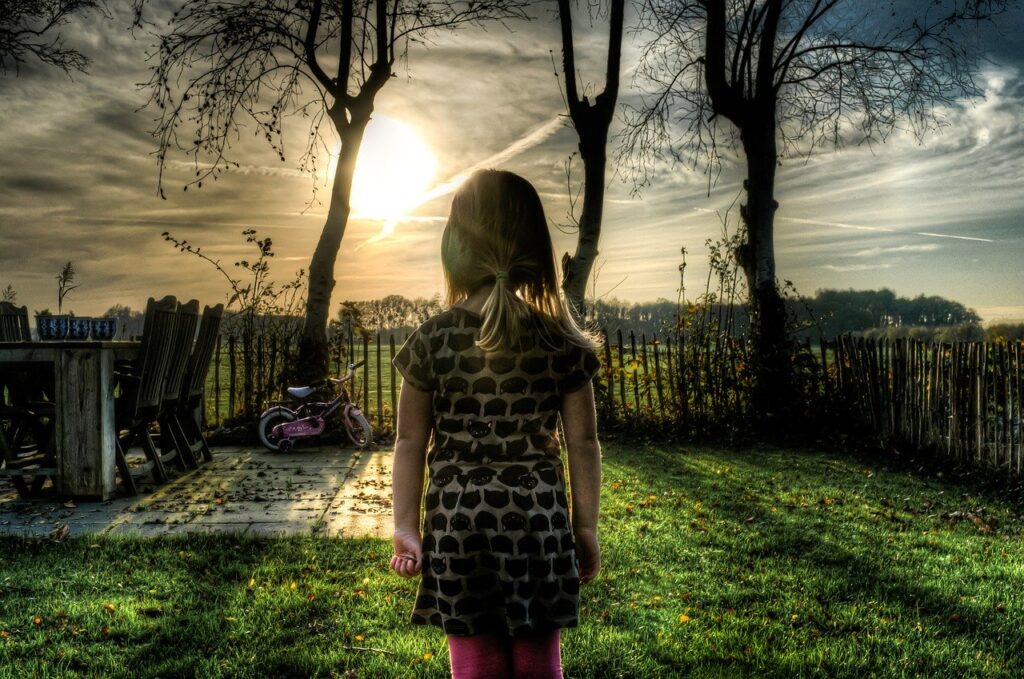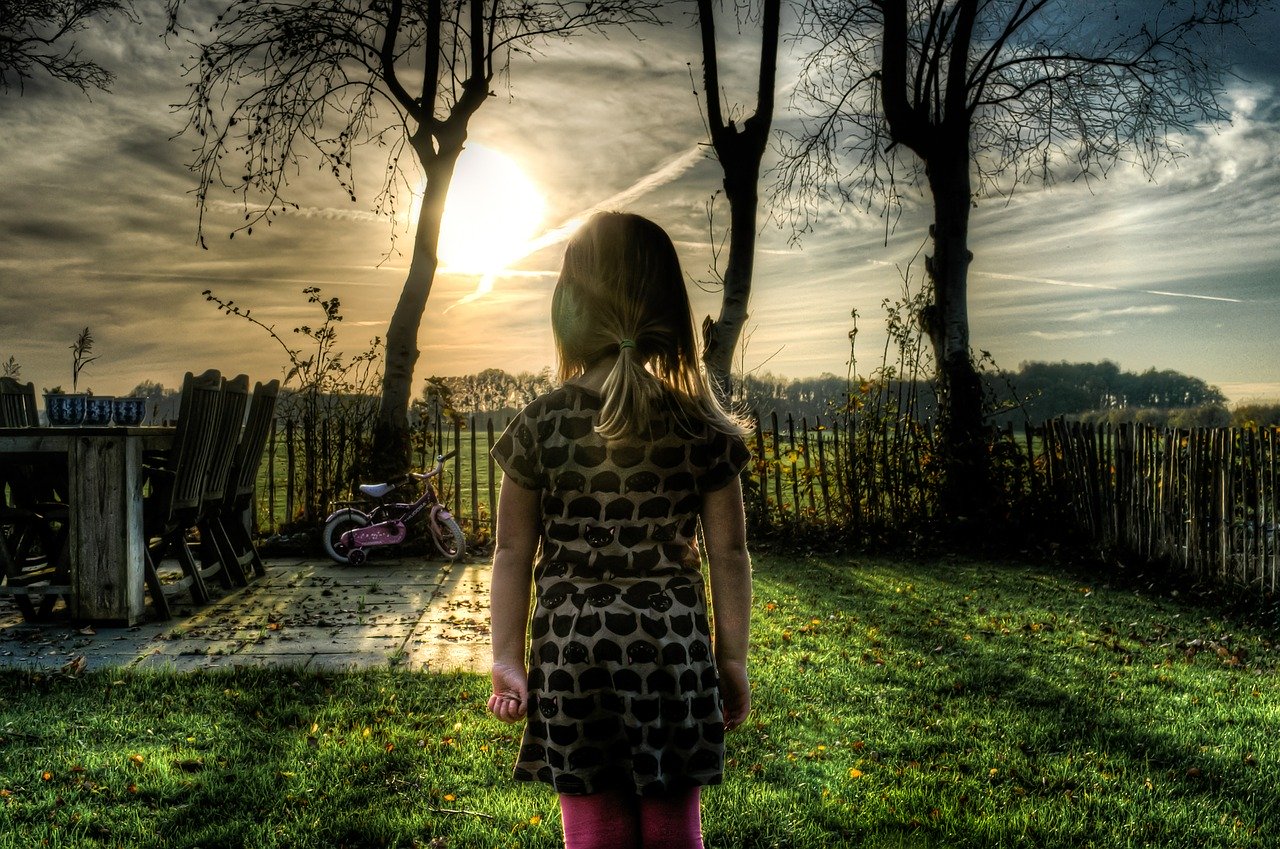 In this interview with Zenobia Lloyd for The Stanford Daily, Michael Levitt relates how he studied COVID-19 in order to make accurate predictions about its outcome.
Levitt explains the statistical methodology he used to monitor the virus' behavior and what knowledge about the virus he feels could been utilized for government policies to curb deaths. Levitt also reiterates that lockdown's negative results have largely affected the young and the disadvantaged.
Levitt reminds the reader that the projected impact on the health care system of the US has not manifested, and social distancing and washing of hands would have sufficed to ensure that people don't get sick at the same time. He also says that handling of COVID-19 in the US has been very political, and as no one wants to be blamed for making the wrong decision. He assets that this pandemic has not been a well-handled crisis at all.
Lastly, Levitt talks about the spikes in cases in various US states. He says that if cases are shooting up, and the coronavirus is not killing people, then it is actually a wonderful news as it has impacts on collective immunity which could protect populations in the long run. He also thinks that these increases in infections are not real spikes. Levitt attributes this to increased testing.
Editor's Note: Michael Levitt summarized some of the important insights we found independently in our months of research. We wish to highlight a few of our common insights below:
This tells us that people will also discover for themselves the nature and behavior of the SARS-COV-2 if they commit to this task.
Of the many points that Levitt raised in this interview, we wish to highlight one: that this pandemic is asking the young to realize that this world is theirs. It is time for to decide on what is important, and the kind of future they want. For the impacts of government interventions during the pandemic hastened the decay of old, festered institutions.
The young generation will be faced with an existential crisis wherein the old belief systems will compete for footing against new, revolutionary ideas. Will you allow the same same old worldview that has caused the coronavirus to devastate this world, to continue on to the future? Or will you pay attention to a new future that is just, equitable, and sustainable? Will you have the courage to take only that which offered goodness to entire communities, and leave everything, including security, behind? 
Read Online
Click the button below if you wish to read the article on the website where it was originally published.
Read Offline
Click the button below if you wish to read the article offline.