Countries once praised for their handling of pandemic now suffering from "new" outbreaks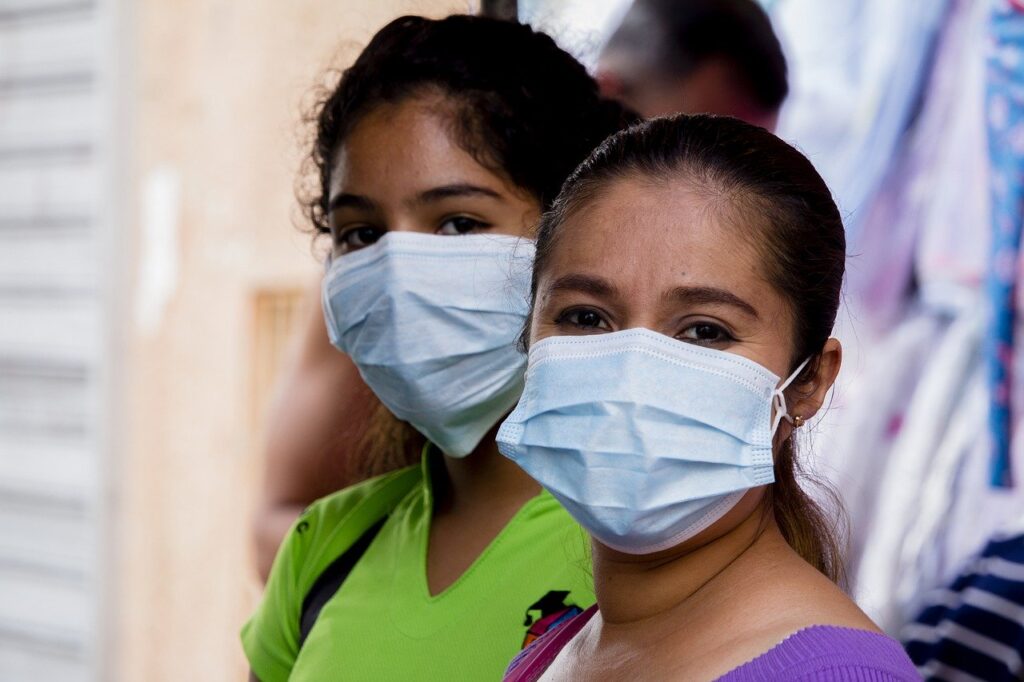 In this August 3, 2020 article by Emma Reynolds and Tara John for CNN, we see that several countries are now grappling with increasing infection rates, even with lockdowns and strict social distancing rules.
Australia, which relaxed its social distancing measures in July was forced to reinforce lockdowns in early August as it recorded new cases in Victoria. Meanwhile, Melbourne was placed under lockdown shuttering non-essential industries and returning classes online.
Other areas experiencing rising infection cases include Hong Kong, Germany, Vietnam, and Japan.
Editor's Note: If lockdowns worked, then countries that imposed these severe measures would no longer have to worry about rising infection. As of writing, even New Zealand, hailed to have eradicated local transmission of COVID-19, is now experiencing outbreaks.
The panic is very clear in the CNN article, but this is no longer surprising. As long as countries continue to use the faulty RT-PCR test as the only test for SARS-CoV-2, there will be no end to this pandemic [read Faulty COVID-19 tests: Why prisoners love their jailers and never-ending lockdowns and Why COVID-19 is guaranteed to never end to understand the issue with RT-PCR tests].
People keep forgetting that indeed, increasing infections AND decreasing COVID deaths is a good thing, because it means that populations are now developing immunity against the virus [read, No Need To Panic Over Infection Numbers: Deaths Continue To Decrease and Herd immunity may still be the key to fighting COVID-19]. Several countries, including Sweden, now understands this [see Sweden is winning against the coronavirus, Norwegian health chief: The lockdown was not necessary to control COVID-19].
Read Online
Click the button below if you wish to read the article on the website where it was originally published.
Read Offline
Click the button below if you wish to read the article offline.