Pfizer to earn $15billlion in vaccine sales in 2021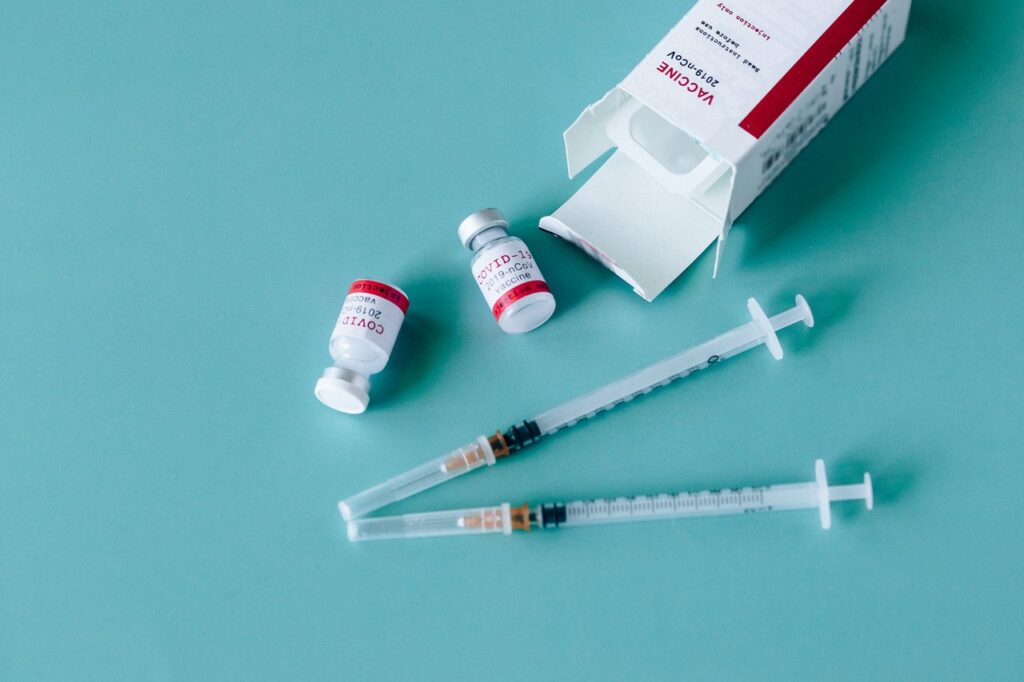 Based on agreed vaccine contracts, Pfizer is expecting $15 billion in revenues for 2021. This is in addition to the $154 million sales of BNT162b2 (the Pfizer experimental COVID vaccine) in the fourth quarter of 2020.
The following article was written by Manas Mishra and Michael Erman for Reuters and was published last February 2, 2021.
Editor's Note: Remember remdesevir? That was the first drug to have received emergency use authorization for the treatment of COVID-19, and it was expensive. In the Philippines, patients treated with remdesevir racked up hundreds of thousands (in some, millions) of pesos of hospital bills, only to discover months after that remdesevir was ineffective [see WHO advises against use of remdesevir for COVID patients]. With all the information we know about the dangers of the mRNA vaccines and the relatively low risk of COVID-19 for the generally young and healthy population, it is becoming clear that the refusal to stop mass vaccinations is fueled, not by citizen welfare, but by profit [also read BMJ Editor: Science is being suppressed for political and financial gain].
Read Online
Click the button below if you wish to read the article on the website where it was originally published.
Read Offline
Click the button below if you wish to read the article offline.