BMJ Editor: Science is being suppressed for political and financial gain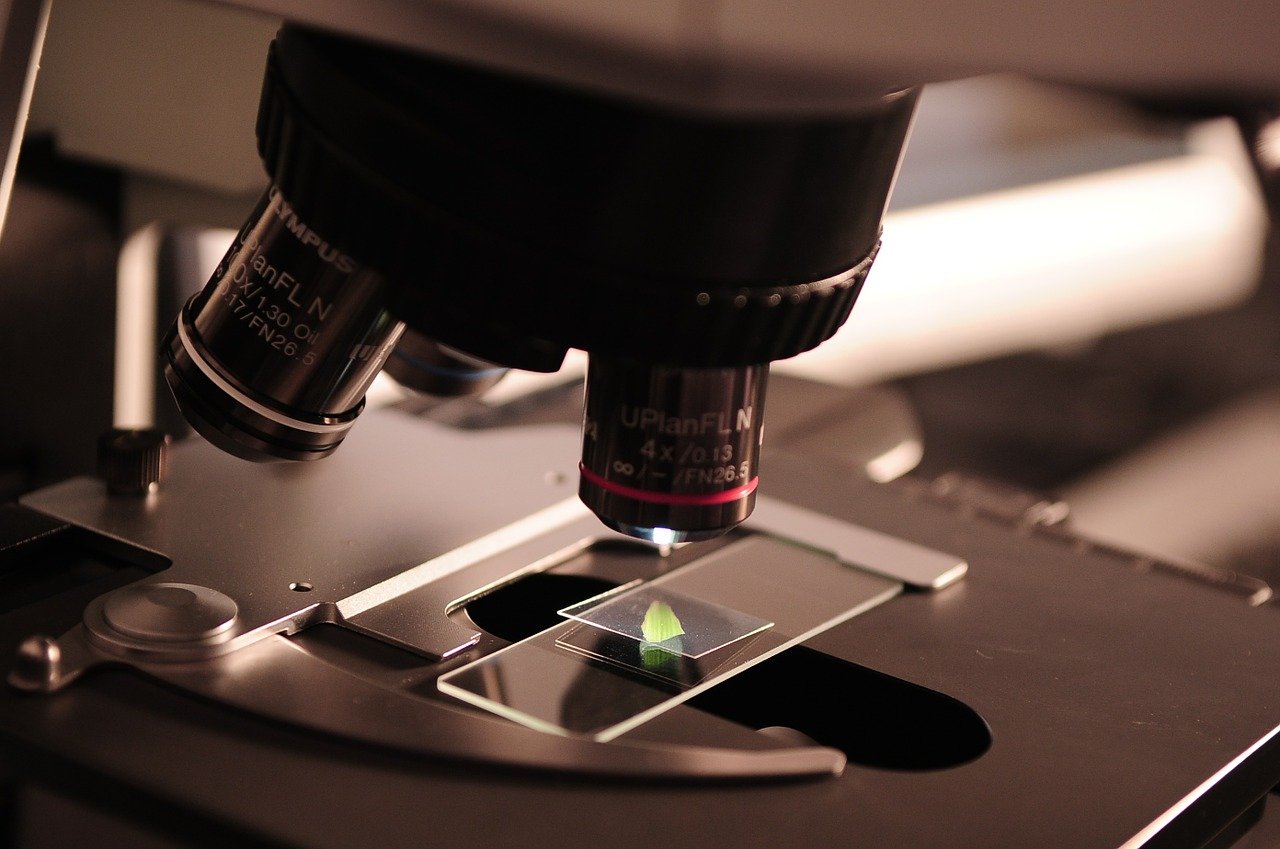 In this article for The BMJ (formerly the British Medical Journal), executive editor Kamran Abbasi reveals that politicians and governments are suppressing science through by "delaying publication, cherry picking favourable research, or gagging scientists". This, he says is "state corruption on a grand scale, and it is harmful to public health".
Abbasi cites some examples of suppression of science and scientists in the UK: (1) the lack of transparency in the membership, research, and deliberation of the Scientific Advisory Group for Emergencies (SAGE), (2) the delayed publication of the Public Health England's report on COVID-19 and inequalities, (3) health department and prime minister's office blocked the publication of a research on antibody tests showing that real world tests fall short of the performance claimed by its makers.
Abbasi adds that in a time of emergency, it is most important to safeguard science. He then proceeds to outline some recommendation on how this can be done. He closes his article with the following words: "The medical-political complex tends towards suppression of science to aggrandise and enrich those in power. And, as the powerful become more successful, richer, and further intoxicated with power, the inconvenient truths of science are suppressed. When good science is suppressed, people die."
Abbasi is a physician and a visiting professor at the Department of Primary Care and Public Health, Imperial College London. He is also the editor of the Journal of the Royal Society of Medicine. He also served as consultant editor for PLOS Medicine and the Bulletin of the World Health Organization.
Editor's Note: Abbasi's article drives home the reality that there is real suppression in the science concerning COVID-19. Censorship in social media of dissenting insights, as well as the systematic smear campaign against doctors who offer alternative solutions to this pandemic are no coincidence [also read The Pandemic of Censorship and category on Censorship]. They are deliberate, and are aimed at keeping citizens in the dark.
But the truth is out. As governments continue to control us through its fear-based narrative, citizens are starting to push back. The truth is on our side, we simply have to open our eyes, realize the lies we have been told, and overcome the fear [see Ending the COVID-19 "Scamdemic" to discover the Seven global developments which are challenging the mainstream COVID-19 narrative].
Read Online
Click the button below if you wish to read the article on the website where it was originally published.
Read Offline
Click the button below if you wish to read the article offline.