Japan is experiencing a mental health epidemic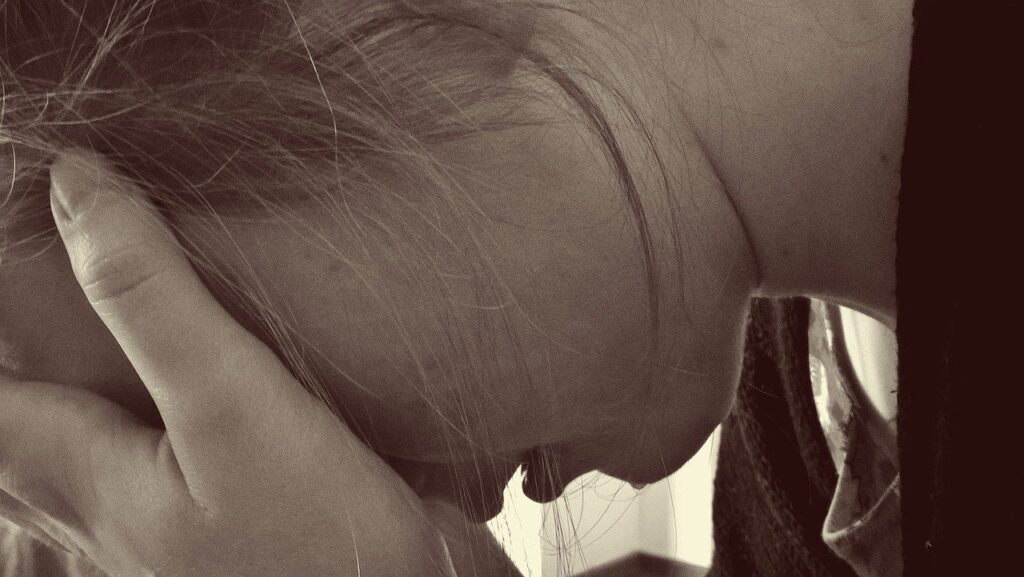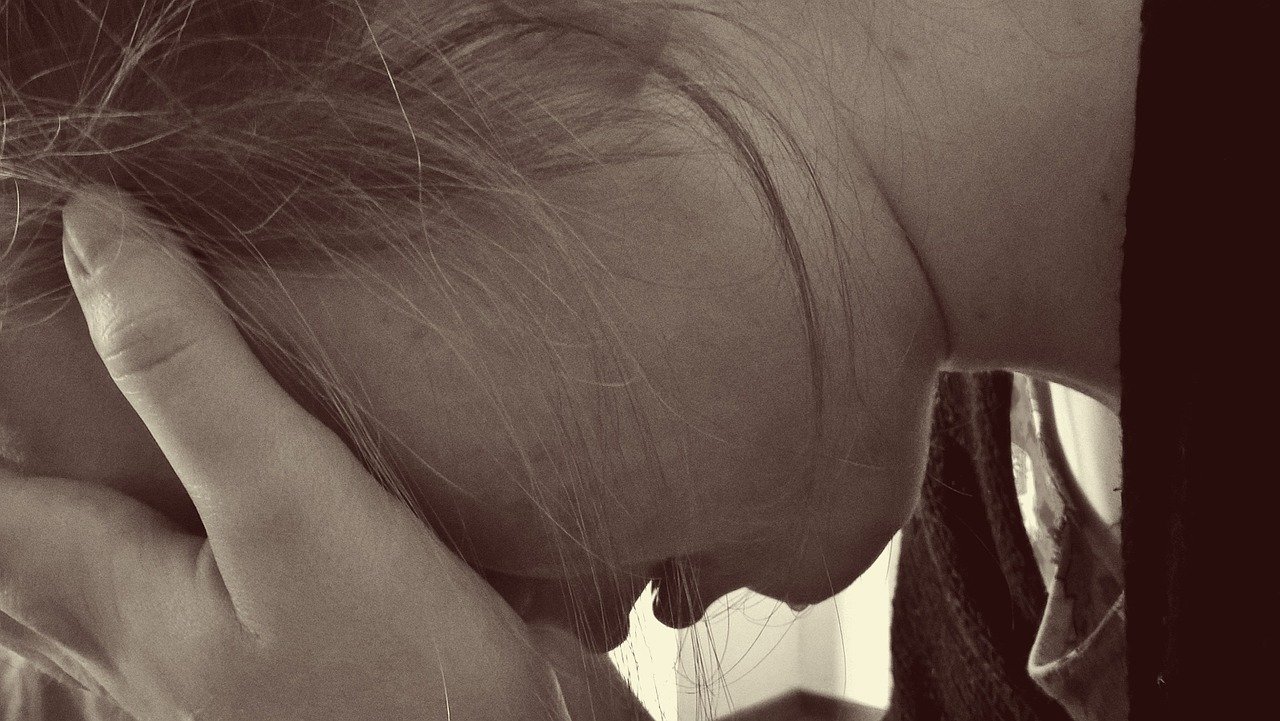 Japan has done well in keeping its COVID death toll below 2,000 nationwide, but deaths by suicide has continued to increase. A report published by CBS News shows that at the end of October, deaths by suicide has reached 2,153. 600 self-inflicted deaths were recorded in October alone, with female suicides accounting for 80% of deaths. Child suicides, though accounting for only a small portion of deaths, are also higher this year.
Authorities say that the increase in suicides in the country are exacerbated by the economic and social repercussions of the pandemic. While Japan has always had high suicide rates, authorities say that it has been on a downward trend this year. The reversal happened in July as the initial "we're all in this together" pandemic positivity waned.
Editor's Note: Government preoccupation with COVID-19 has led to a host of problems. Their one-sided approach to the pandemic has led to the reversal of human development goals achieved in past decades [see UNDP: Human development to decline this year for the first time since 1990, 10 million children may never return to school after coronavirus]. Lockdowns have caused economic and social suffering [The silent pandemic: rape and domestic violence, Oxfam: The hunger crisis linked to the coronavirus could kill more than the disease itself, World Bank: Pandemic could push 60M into extreme poverty]. And health care delivery has not improved as the focus on COVID-19 alone has led to undiagnosed and untreated serious illnesses [see Second lockdown in Uk spells unprecedented non-COVID health crisis, New Study: Lockdowns ten times more deadly than SARS-CoV-2]. And now this, isolation from communities and gripping hopelessness are pushing people to commit suicide.
COVID-19 is not the only disease that needs attention. If the government wants to ensure that its citizens are healthy, they must look at health care in general and provide support to those who are already ill or are at risk of serious diseases. As it turns out, these same people who have a high risk of dying from COVID-19 [The Great Barrington Declaration, backed by tens of thousand of medical professionals has proposed an alternative pandemic response, see The Great Barrington Declaration: Life must return to normal for the healthy, the vulnerable must be protected].
Suicide claimed more Japanese lives in October than 10 months of COVID
Japan had turned the tide on suicides until the pandemic reality sunk in, now it could prove a worrying harbinger of a mental health crisis festering elsewhere.
https://www.cbsnews.com/news/japan-suicide-coronavirus-more-japanese-suicides-in-october-than-total-covid-deaths/
Read Offline
Click the button below if you wish to read the article offline.