Philippines' Bureau of Immigration backs proposal for COVID-19 passport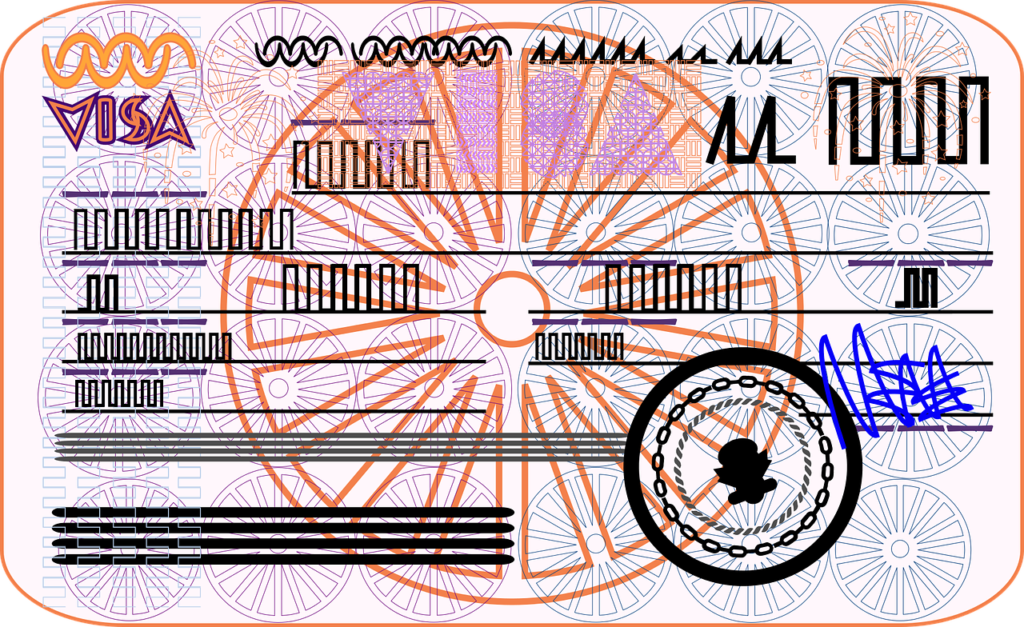 In a recent press release, the Bureau of Immigration (BI) has expressed its support for a COVID-19 passport. According to BI Commissioner Jaime Morente, this will help speed up immigration processing at airports and revive the tourism and travel industry in the country. Morente also echoed Tourism Secretary Bernadette Romulo-Puyat's statement that the COVID-19 passport will facilitate international travel as it can assure countries that visiting tourists are vaccinated and COVID-free.
Editor's Note: Again, another prediction we made in April has come true. And again we reiterate and remind people that just because a person has been vaccinated, they are free of the virus and that they are no longer infectious [this has been repeated by several experts who promote the vaccines, see Operation Warp Speed chief adviser: We don't know if people can spread COVID after vaccination, Moderna chief medical officer: No hard evidence showing vaccine can stop spread of virus, Fauci: Early COVID-19 vaccines will only prevent symptoms, not block infection].
This statement from the BI shows us exactly how clueless our government leaders are, if they think that vaccines will solve the corona-hysteria. Vaccines are not the panacea everyone believes it to be. It is a dangerous, experimental drug. It is unable to control infection and transmission. Worse, it is known to cause symptoms which are more severe that the symptoms experienced by individuals who have had mild to moderate cases of COVID-19 [see COVID-19 vaccine trials will not tell us if it can prevent moderate or severe cases, Briefing document on Pfizer-BioNTech vaccine shows evidence of pathogenic priming among older adults, Doctors: No global pandemic, COVID-19 vaccines not safe, Petition against Pfizer and other coronavirus vaccines launched in the UK, Emergency approvals before end of clinical trials end could complicate efforts to study long-term effects of vaccine, Experts: Vaccines will cause side effects].
BI backs COVID-19 passport
The Bureau of Immigration has welcomed proposals to introduce a COVID-19 passport for international travelers.
BI backs COVID-19 passport