Results of the European lockdown experiment are in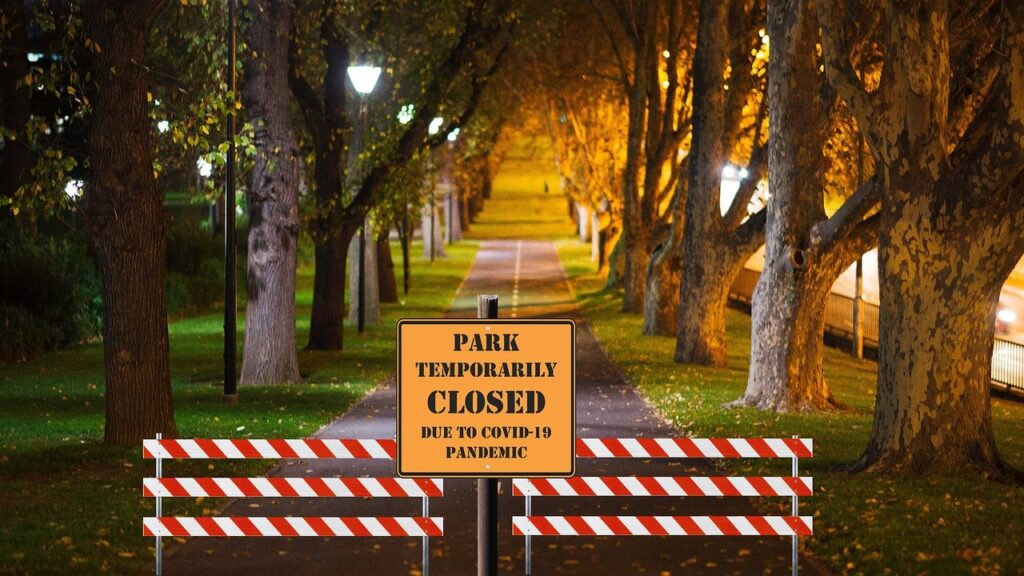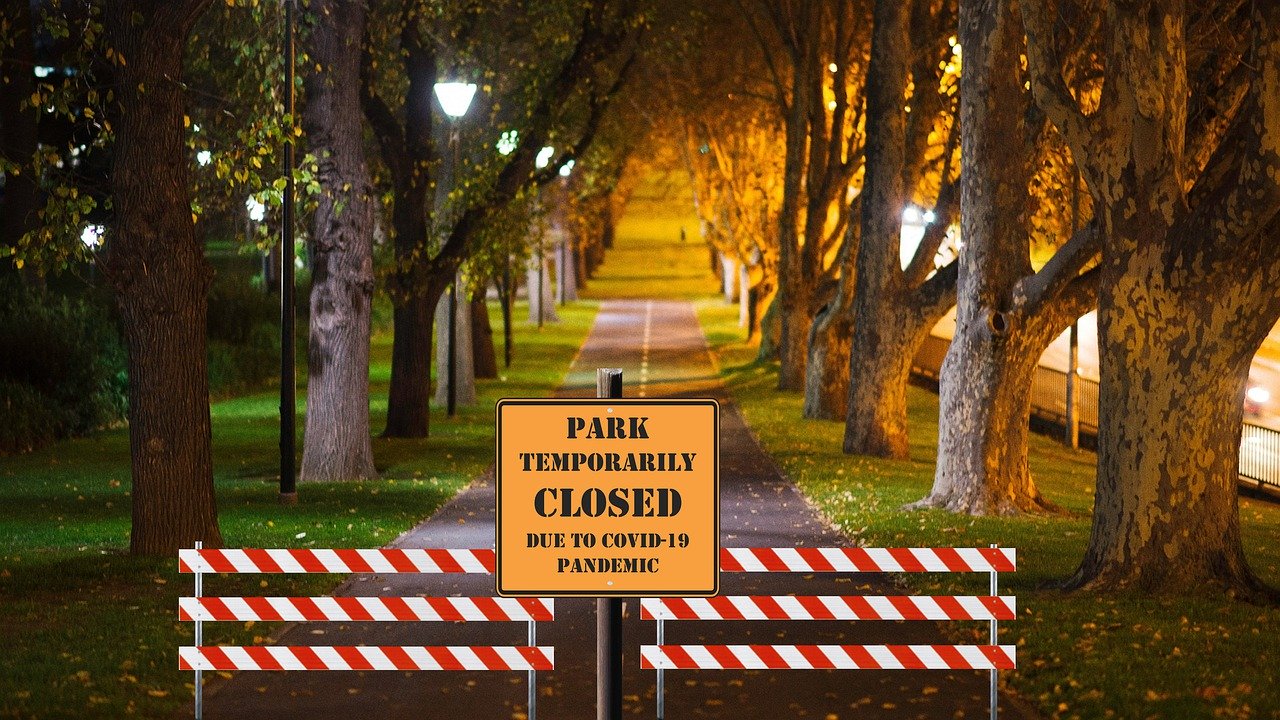 In this article for Bloomberg, author Elaine He looks at the effectiveness of the lockdowns in Europe. He compares the reaction time (time it tool for a country to decide an intervention), stringency of each intervention, death outcomes, and economic impacts of chosen interventions in various European countries.
He says that the strictness of containment measures had little effect on the death outcomes of a country. For example, Germany, which had milder restrictions was more successful at containing the coronavirus compared to Italy which implemented a full-on lockdown. Moreover, He says that the countries that chose lockdown as a response are bound to suffer more economically.
To end, He hopes that if ever a second wave does happen, we must remember the results of the lockdown experiment, so that we don't make the same mistake twice. 
Editor's Note: Data from Europe shows us that lockdowns didn't really make a difference. This is the second article on this website to show evidence for this claim [See Why You Haven't Caught COVID-19 Yet]. If your country is still on a lockdown, it is time to petition to get it lifted because it is no longer serving you any purpose. 
Read Online
Click the button below if you wish to read the article on the website where it was originally published.
Read Offline
Click the button below if you wish to read the article offline.