Japanese firm says its deep UV light deactivates coronavirus by 99.9%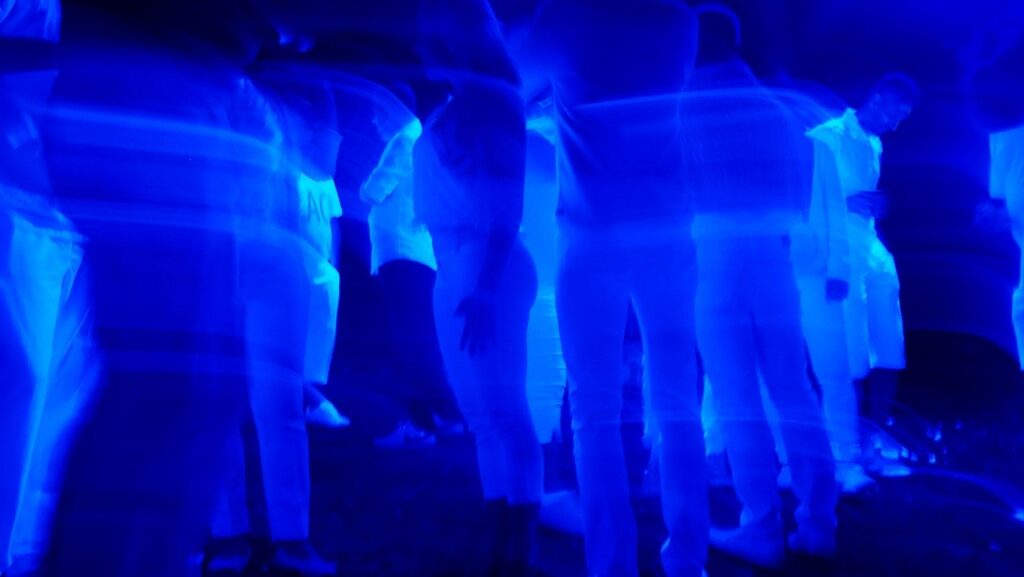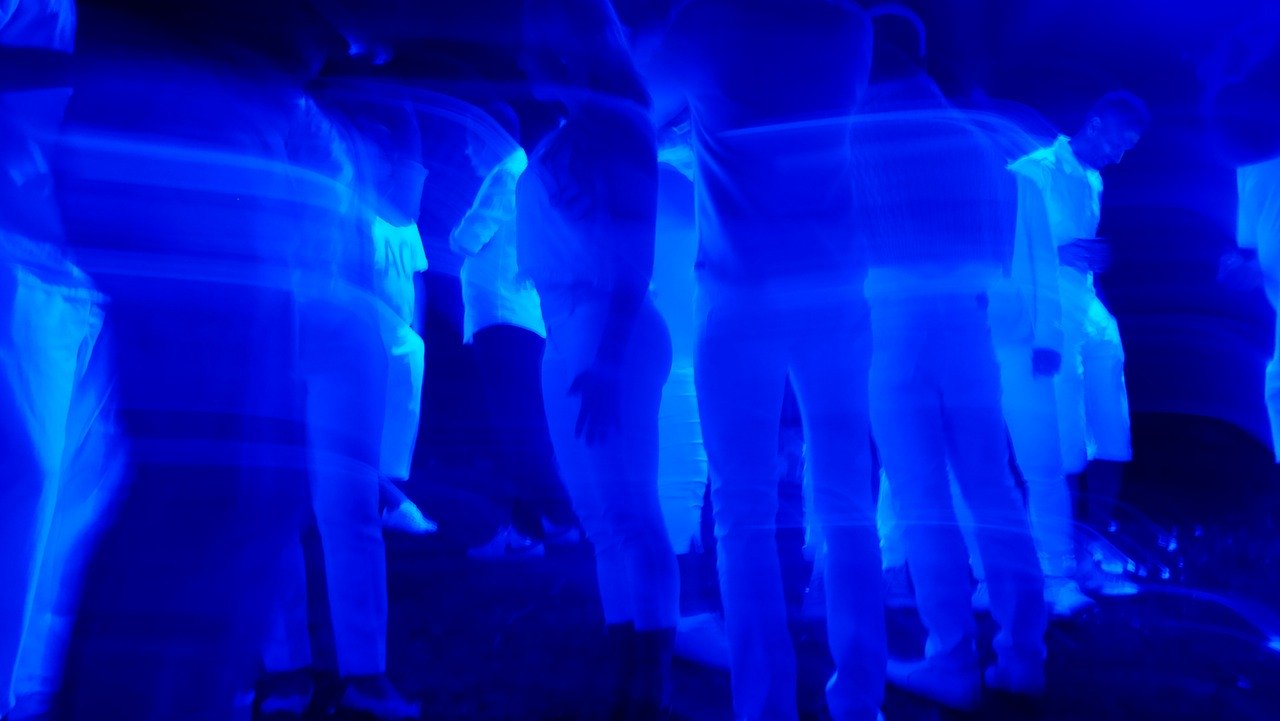 This article from Kyoto News highlights the results of the joint experiment conducted by the University of Miyazaki and Nikkiso Co. which involved the use of a deep ultraviolet LED. According to the experiment, the Deep UV-LEDs developed by Nikkiso caused the drop in the virus' infection capacity by 99.9%. Researchers say that this technology will be most useful in hospitals.
The Deep UV-LEDs have no harmful effects to the human body or the environment. It has previously been used as an air purifier as well as a protection against allergens.
Editor's Note: Do you know where else can we find UV? Yes, it's sunlight. In fact in April, ecological modelers at the University of Connecticut shows that indeed, exposure to the sun can slow the virus.[1]https://www.nytimes.com/2020/04/24/health/coronavirus-summer-ultraviolet-light.html
So if a deep UV light is found to be successful at decreasing the infectivity of the SARS-COV-2, and sunlight has UV, then can we say that by being locked down we have unknowingly allowed the virus to survive?
Read Online
Click the button below if you wish to read the article on the website where it was originally published.
Read Offline
Click the button below if you wish to read the article offline.