UNDP: Human development to decline this year for the first time since 1990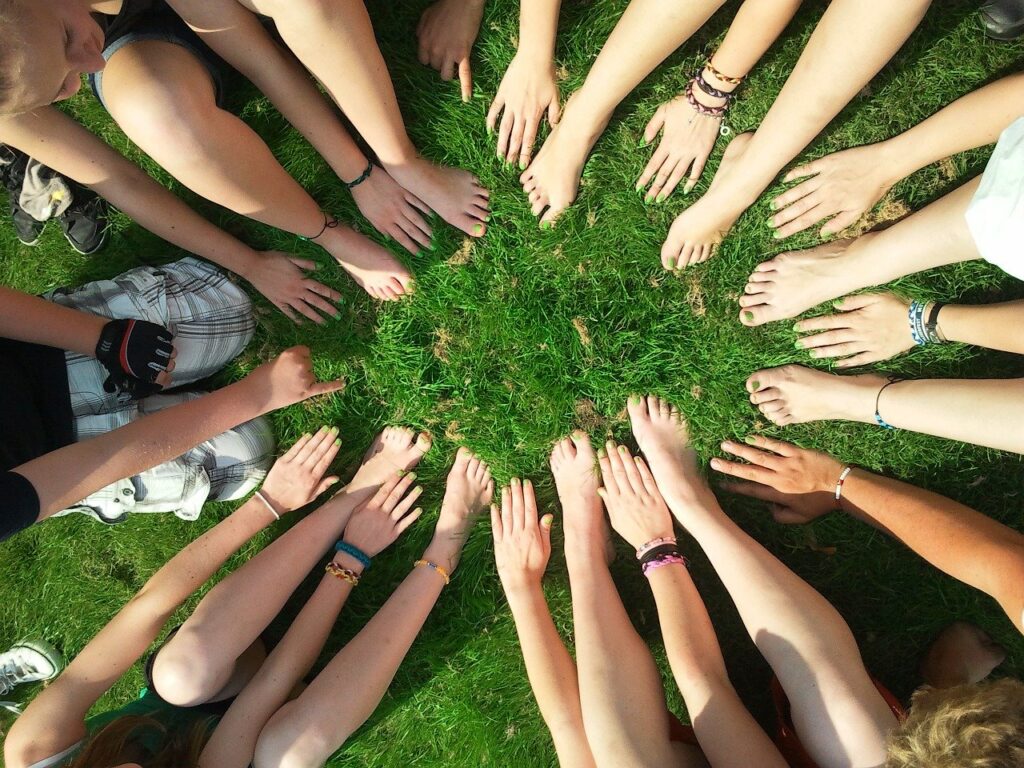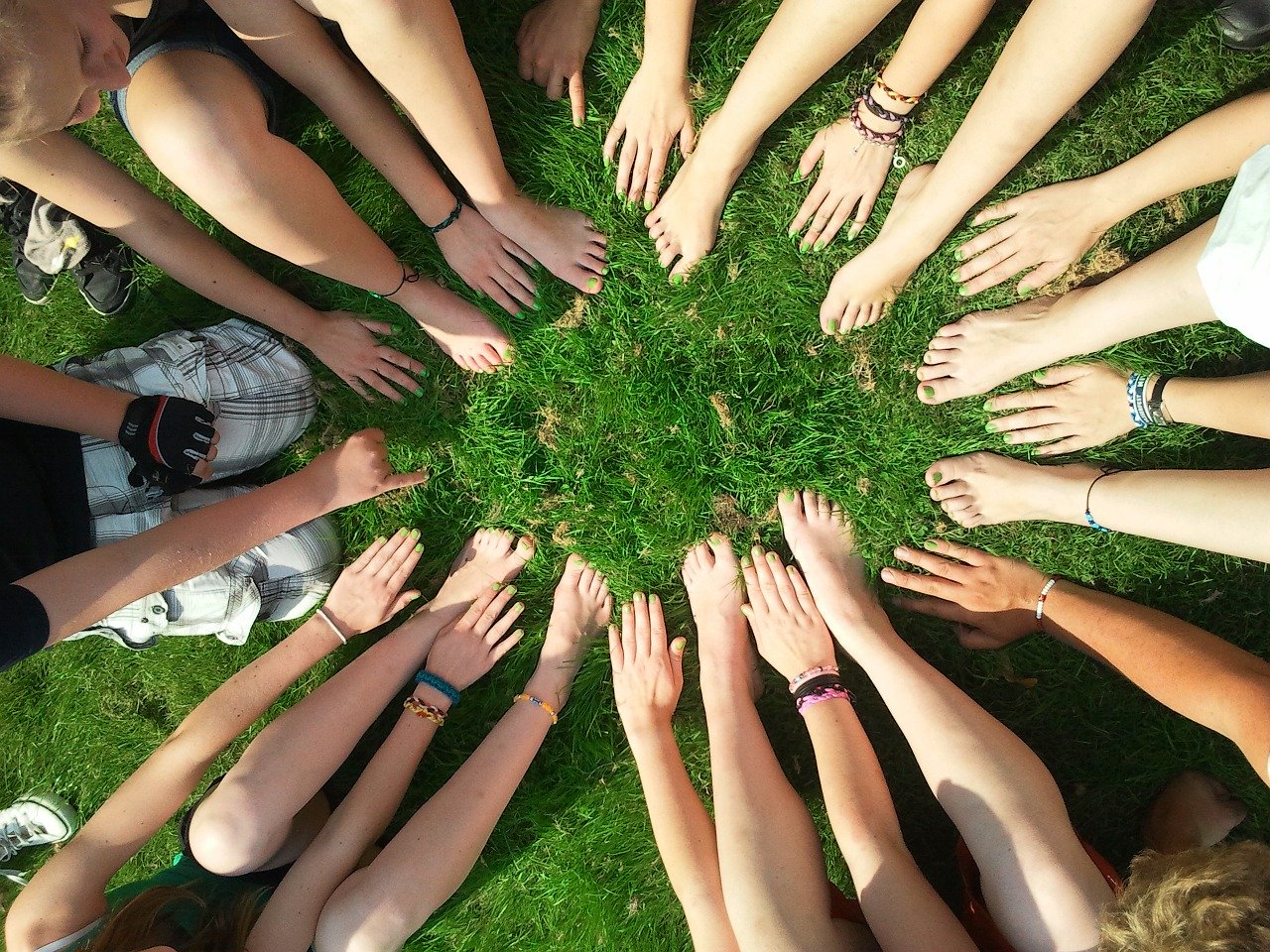 In this report published by the United Nations Development Program Administrator Achim Steiner expressed concern for the decline in the fundamental areas of human development across many countries today. COVID-19 did not only impact health, it has also caused disruption in education and income. Steiner says that the combined impact of these shocks could lead to the largest reversal in human development since this framework was adopted in the 1990s. 

Steiner also says that the drop in human development will be greatly felt in developing countries compared to richer nation. He also stresses the importance of bringing equity into the policy toolkit to prevent further decline. In building a new normal, the UNDP stresses, there should be five priority steps for tackling the COVID-19 crisis: (1) protecting health systems and services, (2) ramping up of social protection, (3) protecting jobs, small and medium sized businesses and informal sector workers, (4) making macroeconomic policies work for everyone, and (5) promoting peace, good governance and trust to build social cohesion.
Editor's Note: As we prepare our country for the "new normal", we must continue to assess how our government plans to uphold human development in our way forward. 
How does the Philippine House Bill No. 623 (also referred to as a the Better Normal Bill) address the five priority steps outlined by the UNDP above? How are new laws enacted after COVID-19 reflect the government's commitment to human development? 
Several countries have already pledged to the prioritization of their citizens' well being post-COVID-19.
Read Online
Click the button below if you wish to read the article on the website where it was originally published.
Read Offline
Click the button below if you wish to read the article offline.