Four Billionaire Technocrats Pursue Projects That Are An Existential Threat to the World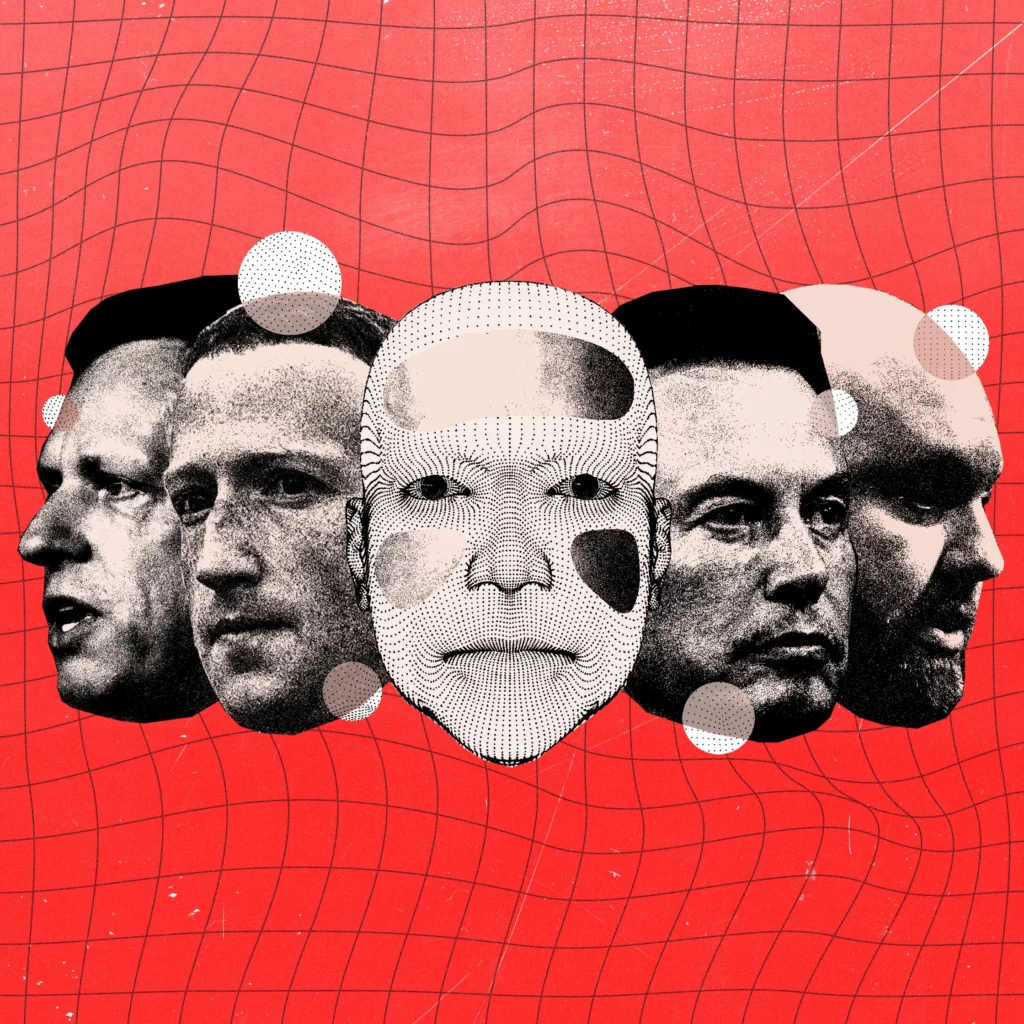 In this August 22, 2023 article written by Jonathan Taplin for Vanity Fair, he discusses a growing trend among tech billionaires, including Elon Musk, Peter Thiel, Mark Zuckerberg, and Marc Andreessen, towards building alternate virtual realities where they have more control and influence.
These technocrat billionaires are investing heavily in technologies like virtual reality, AI, and metaverse development to develop alternate autocratic realities. The article explores the implications of such a concentration of power in shaping virtual worlds and the potential consequences for society and democracy. It raises concerns about the centralization of authority and the impact on users' rights and freedoms within these virtual realms, emphasizing the need for oversight and regulation.
Editor's Note: Everything we are experiencing now, from the increased surveillance and censorship in our societies, the creation of the 15-minute cities, and the rollout of central bank digital currencies (CBDCs) all have a role to play in this new virtual realm. The goal is to create a digital version of humanity, where people become willing permanent prisoners. If you have watched The Matrix, then you probably know what that kind of world is.
To dig deeper into the metaverse, we encourage you to read the articles in our sister website, Fully-Human.Org. Here are a few to start with: WEF LAUNCHES METAVERSE, PREDICTS DIGITAL LIVES WILL BECOME MORE MEANINGFUL THAN PHYSICAL LIVES, WILL THERE BE ROOM FOR RELIGION IN A METAVERSE?, AUGMENTED REALITY PIONEERS WARN AGAINST METAVERSE, SAYS IT COULD BE WORSE THAN SOCIAL MEDIA, THE 2045 MOVEMENT AND THE MANY PATHS TOWARDS HUMAN IMMORTALITY, DIGITAL: IS THIS THE KIND OF FUTURE YOU WANT?.
Read Original Article
Read Online
Click the button below if you wish to read the article on the website where it was originally published.
Read Offline
Click the button below if you wish to read the article offline.