Watch Plandemic 3 and Discover the Great Awakening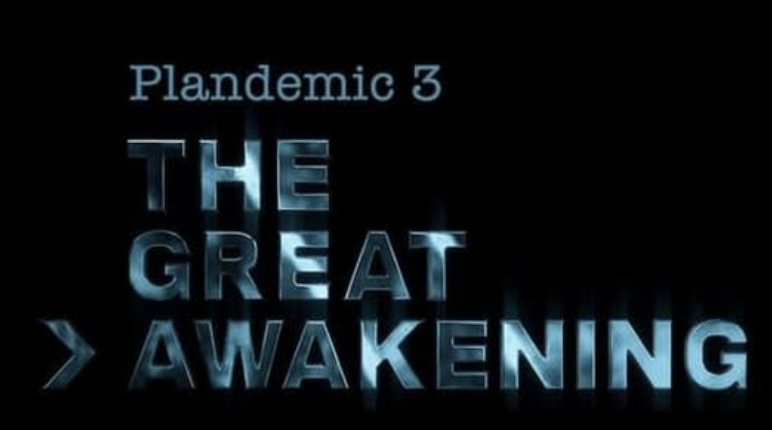 The following is the third installment in the highly censored Plandemic Series [see Part 1 and Part 2]. The third Plandemic video is probably the most explosive of all three. Its goal is to stop the indoctrination and trafficking of our children and to end the tyranny that is threatening our future.
Editor's Note: If you ever experienced doubts about our capacity to win against the would-be tyrants who want to control our future, we encourage you to watch the full documentary. Be inspired by the various initiatives for a brighter, and be empowered to take a stand for freedom and human dignity.
Watch Original Video
Watch Online
Click the button below to watch the video on the website where it was originally published.