12 Challenges We Must Face After The COVID Scam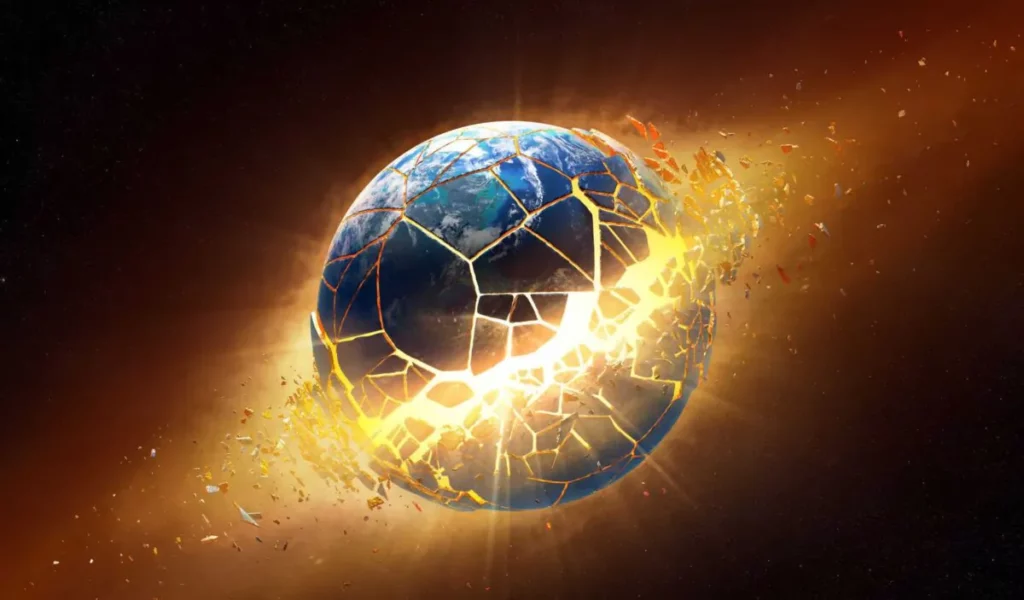 In this analysis written by Jeffrey Tucker for The Epoch Times, he says that the new freedom movement created during the COVID scamdemic will need to address new concerns that threaten societies and our very humanity. He says, "We are left with a vast number of remaining issues from the past and new ones we never expected. These all necessitate continued ideological adaptation and citizen mobilization." He recognizes that many are now tired and demoralized, but "we cannot simply wish away the ugly truths all around us".
Tucker then goes on to discuss the 12 issues that we must confront in the coming years: tech surveillance and censorship, money and banking, business enterprise, regulatory capture, public health, educational institutions, the deep state, crime and war, immigration, shattered lives, the history that is being revised before our very eyes, and the use of force as a policy tool.
Editor's Note: Just as we have mentioned in many of our transmissions in the past, COVID is just the tip of the iceberg. All these struggles point to this end: the evolution of humanity, the protection of human dignity and freedom.
Watch Public Seminar Episode 70: Pain can be Gain. Great Reset Awakening Millions to Resist. FBI Admits Covid made in Lab. Official Data Shows Massive Vaccine Deaths. Ukraine Near Collapse. WHO in trouble. To Hide Defeats, NWO/Decadent West Pushes WWIII., Episode 31: Transhumanism 101. Know It. Your Life Depends on It. Part 1, Public Seminar Episode 57: There are no tyrants if there are no slaves" -Rizal Inside the global culture wars of the new world order.
Read Original Article
Read Online
Click the button below if you wish to read the article on the website where it was originally published.
Read Offline
Click the button below if you wish to read the article offline.