How the Davos elite are railroading democracy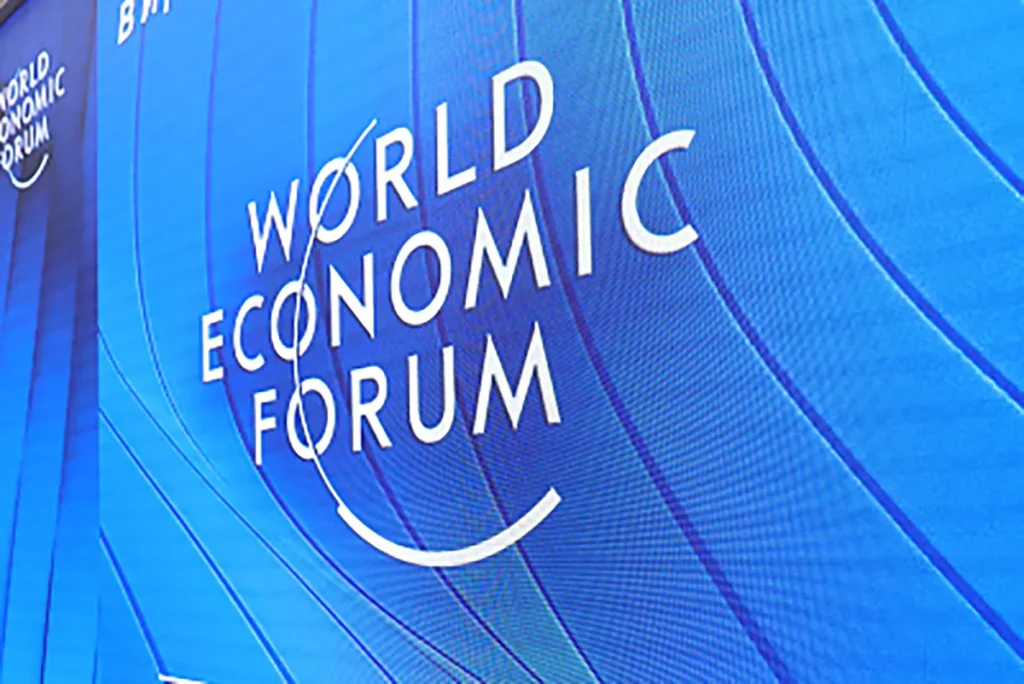 In this January 16, 2023 article for Unherd, Thomas Fazi discusses how the World Economic Forum has modified how government policy-making is done.
By insisting that "global decision-making should not be left to governments and nation-states", the WEF has managed to insulate "policy from democracy by transferring the decision-making process from the national and international level, where citizens theoretically are able to exercise some degree of influence over policy, to the supranational level, by placing a self-selected group of unelected, unaccountable 'stakeholders'…in charge of global decisions".
Editor's Note: If you have ever wondered why our governments continued to impose lockdowns and school closures despite the massive resistance from their own public health experts and their citizens, then this is the answer to your question.
This is the reason why the signing of the World Health Organization (WHO) pandemic treaty and the creation of a Philippine Center for Disease Control (CDC) is dangerous for our own democracy. The Philippine CDC can very easily implement freedom-curtailing policies without the need for Congress or Senate approval by simply pretexting it with an epidemic. Meanwhile, the pandemic treaty would make our government officials liable to the WHO if they try to oppose the Philippine CDC. [See these articles to find out more World Council for Health Sounds Alarms on WHO's pandemic treaty initiative, Sign the Petition: Stop The DOH's Plan To Institutionalize Pandemic Tyranny].
Are we going to allow the Philippines to become a WEF colony?
Read Original Article
Read Online
Click the button below if you wish to read the article on the website where it was originally published.
Read Offline
Click the button below if you wish to read the article offline.