Canada Report Officially Acknowledges More Than 50,000 Adverse Reactions To COVID Shots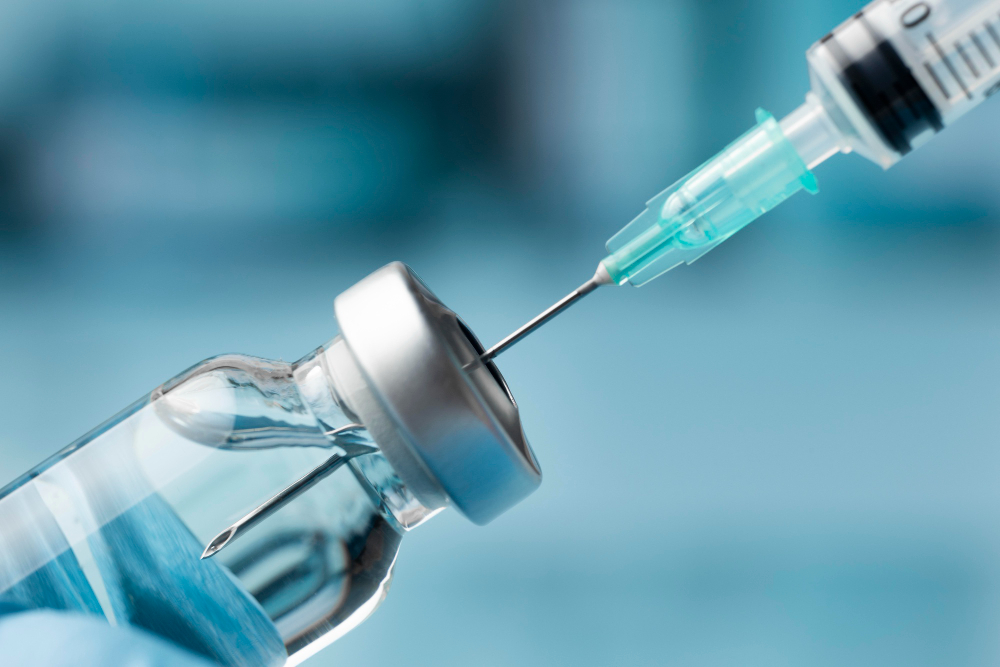 The following logs the reported side effects of the COVID shots in Canada. It was last updated on September 2, 2022, and includes all data up to August 19, 2022.
According to this report, a total of 50,545 adverse events have been reported following immunization, 10,194 were serious.
The rate of adverse event reports was highest among those aged 40 to 49 years followed by those aged 50 to 59 years.
There were a total of 370 reports of death following vaccination but the government was quick to add that these "are not necessarily related to the vaccine".
Editor's Note: The fact that there are more than 10,000 reports of serious events following immunization is clear proof that governments were lying when they said that "vaccines" were "safe and effective".
With this data and the fact that the COVID shots remain experimental, we do not expect governments to issue mandatory vaccinations or boosters. We hope that by publishing this article, we inspire you to push back against abusive employers, schools, and institutions that continue to require COVID vaccination.
Read Original Article
Read Online
Click the button below if you wish to read the article on the website where it was originally published.
Read Offline
Click the button below if you wish to read the article offline.