Top Thai Virologist: COVID Is The New Flu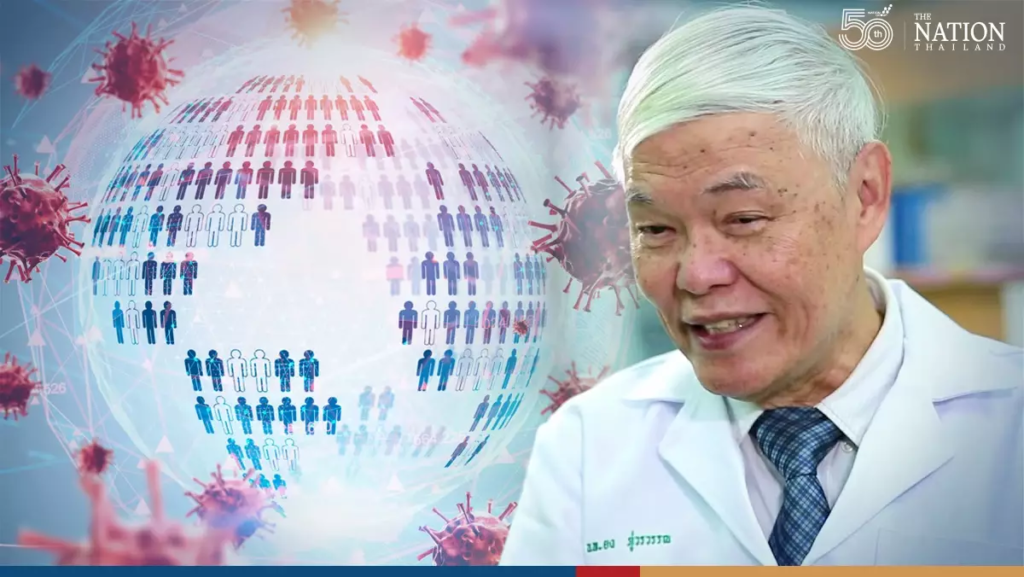 In this August 11, 2022 article republished by The Philippine Daily Inquirer, Dr. Yong Poovorawan of Chulalongkorn University's Faculty of Medicine said that COVID will "eventually become endemic as populations build immunity via vaccination or infection".
In a Facebook post, Poovorawan said that educational, socio-economic and tourism activities must return as close to normal as possible to pre-Covid normality. He added that children's strong immune systems would be bolstered further after catching COVID.
Editor's Note: Why are these "top scientists" suddenly changing course? In January 2022, in an attempt to redefine the meaning of the term "endemic", Poovorawan came out to say that COVID will never be endemic [The true definition of endemicity has been discussed by these articles, see New study shows the path towards endemic COVID, What does endemic COVID look like?, SARS-CoV-2 will probably become endemic, WHO representative says COVID is now endemic in India, Health Expert Says Philippines Nearing Endemicity].
What Poovorawan is saying now is that like the flu, COVID will continue to circulate in our societies, and natural immunity, not vaccines will protect us (including our children) from severe complications. We knew this as early as 2020, based on the science of the time. Why didn't he? [Read COVID-19 PANDEMIC: THE PHILIPPINE EXPERIENCE].
More importantly, why did Philippine mainstream media take so long to start reporting about natural immunity?
Read Original Article
Read Online
Click the button below if you wish to read the article on the website where it was originally published.
Read Offline
Click the button below if you wish to read the article offline.