UK, California move to restrict what doctors can say online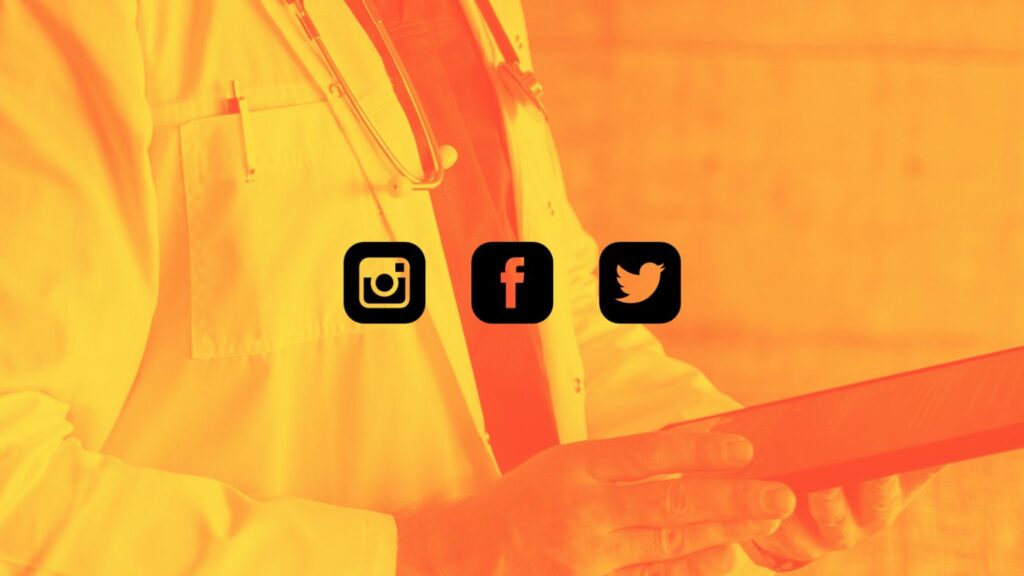 In this April 30, 2022 article for Reclaim the Net, Cindy Harper reports that the UK's General Medical Council has updated the Hippocratic Oath to reflect the current regime of censorship.
The draft guidance prohibits doctors from discussing topics that are out of their expertise, saying doctors must "be honest and trustworthy…make clear the limits of your knowledge…[and] make reasonable checks to make sure any information you give is not misleading".
It also warns against trolling with the guidance stating, "You must not abuse, discriminate against, bully, exploit, or harass anyone, or condone such behavior by others. This applies to all interactions including on social media and networking sites".
Editor's Note: Social media became an important platform for many doctors whose expert opinions regarding the impact of lockdowns, the availability of treatment options for COVID, and the dangers of vaccines have been censured by mainstream media and the government. Here, these doctors were able to find colleagues who were able to support their opinions with evidence, as well as reach citizens who are seeking answers.
It is no surprise that governments are now doubling down on the capacity of physicians to speak on social media. After all, even with the collusion between governments, mainstream media, Big Tech, and Big Pharma, they have failed to curtail the voices of these health professionals, thanks in part to the presence of alternative platforms that do not impose censorship. So now they are dealing with the problem from the source – now they are coopting the Hippocratic Oath to get these dissenting doctors in line.
Note that this initiative is not unique in the UK. A similar bill has been submitted in California to redefine what constitutes "unprofessional conduct".
An alert issued by America's Frontline Doctors said this about California Assembly Bill 2098: "Doctors do not forfeit their constitutional rights when they earn their medical degrees. On the contrary, they are well-trained professionals who can deliver considered professional opinions based on their experience, research, and clinical practices with numerous patients".
We all know why they are targeting the capacities of doctors to speak up about issues that concern public health: they want to make it illegal for the experts to fight alongside normal citizens who are only seeking for the best options for their health and wellbeing.
With the Global Pandemic Treaty on the horizon, can you imagine what can happen if countries succeed in curtailing the capacity of health professionals to speak up? Can you imagine the end of the COVID pandemic if experts like Dr. Peter McCullough, Dr. Pierre Kory, Dr. Robert Malone, Dr. Ryan Cole, and Dr. Simone Gold were prohibited from speaking up?
Read Original Article
Read Online
Click the button below if you wish to read the article on the website where it was originally published.
Read Offline
Click the button below if you wish to read the article offline.