Disinformation Board Paused Amid Massive Pushback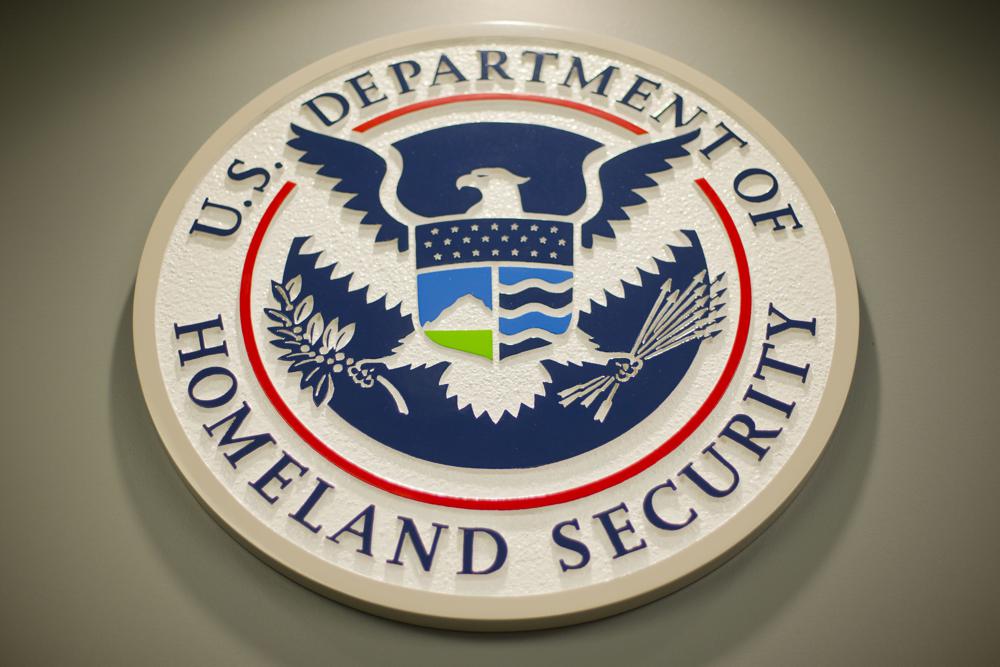 The Department of Homeland Security (DHS) was forced to pause the new and controversial disinformation board following weeks of criticism from the public. The report on this was written by Nomaan Merchant and Amanda Seitz. It was published last May 19, 2022, by The Associated Press.
According to the DHS, "The Board has been grossly and intentionally mischaracterized: it was never about censorship or policing speech in any manner". Twenty Republican attorneys general threatened DHS Secretary Alejandro Mayorkas with legal action unless the "Orwellian Disinformation Governance Board" is disbanded.
Earlier, Nina Jankowicz resigned as director of the Disinformation Governance Board after reporting that she has received threats.
Editor's Note: Take note that because the article above is from mainstream media, it has been sanitized and no information about the true intent behind the "Ministry of Truth" has been discussed.
Another article written by Susan Olmstead offers to us a glimpse of how the Disinformation Board could be weaponized against citizens by looking at how the government has attempted to control COVID information during the height of the pandemic. Without an agency that is mandated to control information, the US government has already been instrumental in curtailing scientific discourse and in promoting COVID misinformation.
Now that we have seen what the government is capable of, how can we ever entrust them to determine what is true and what is not?
This article is also important for another reason. The pause on the Disinformation Board is a result of the combined effort of citizens and politicians who want to uphold the constitutional right to free speech. Without the massive pushback, the DHS would not have been forced to issue a pause on its plan.
Note however that the DHS plan was only temporarily stopped, not abandoned totally. They are now waiting for the perfect timing (possibly when people are distracted by another issue) before they revive the idea. Hence, we must stay alert for the government's next steps.
Read Original Article
Read Online
Click the button below if you wish to read the article on the website where it was originally published.
Read Offline
Click the button below if you wish to read the article offline.