How dangerous are the new Omicron subvariants?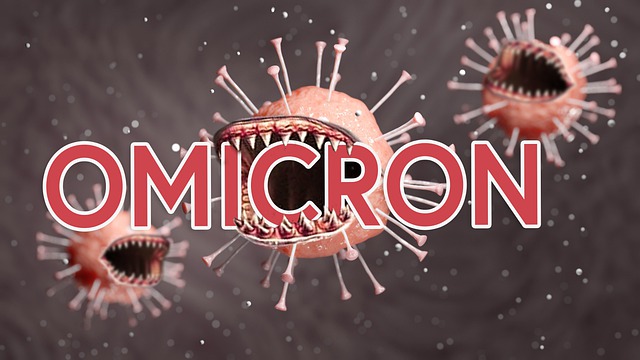 Mainstream media wants you to think that the new Omicron subvariants are bad news for those who are hoping for the end of the pandemic. But the reality is that Omicron's subvariants, from BA.1 to the newly identified BA.5, are all as mild as their parent strain.
Which brings us to the question: why are governments still monitoring all these subvariants, when they believe that the COVID shots are working against the new variants? Why does the mainstream media continue to breed panic for new Omicron subvariants when their clinical impact is in fact, negligible?
Why is the Philippine government still obsessing about vaccination and putting people with COVID-like symptoms in quarantine when we have witnessed the massive drop in COVID cases and deaths in the past three months leading up to the election? This, despite the crowded political rallies being held in many areas in the Philippines. Are these COVID policies purely for optics?