URGENT: COMMENT ON THE WHO GLOBAL PANDEMIC TREATY *NOW*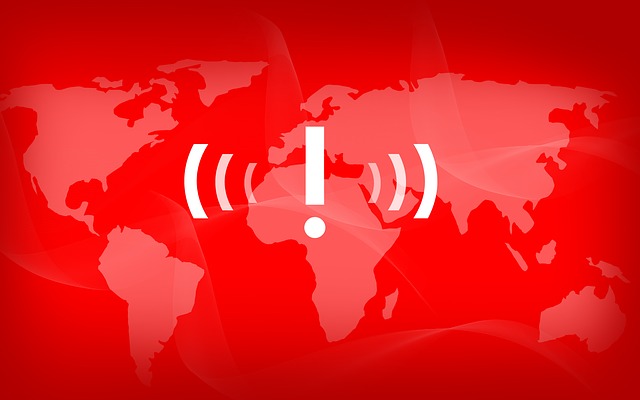 Friends,
The World Health Organization (WHO) International Negotiating Body (INB) which is in charge of the creation of a Global Pandemic Treaty is conducting public hearings and is asking for written contributions responding to the question:
"What substantive elements do you think should be included in a new international instrument on pandemic preparedness and response?"
The written statements need to be submitted by 17:00 CEST on Wednesday 13 April 2022. Check out the image below to estimate how much time you have before the deadline.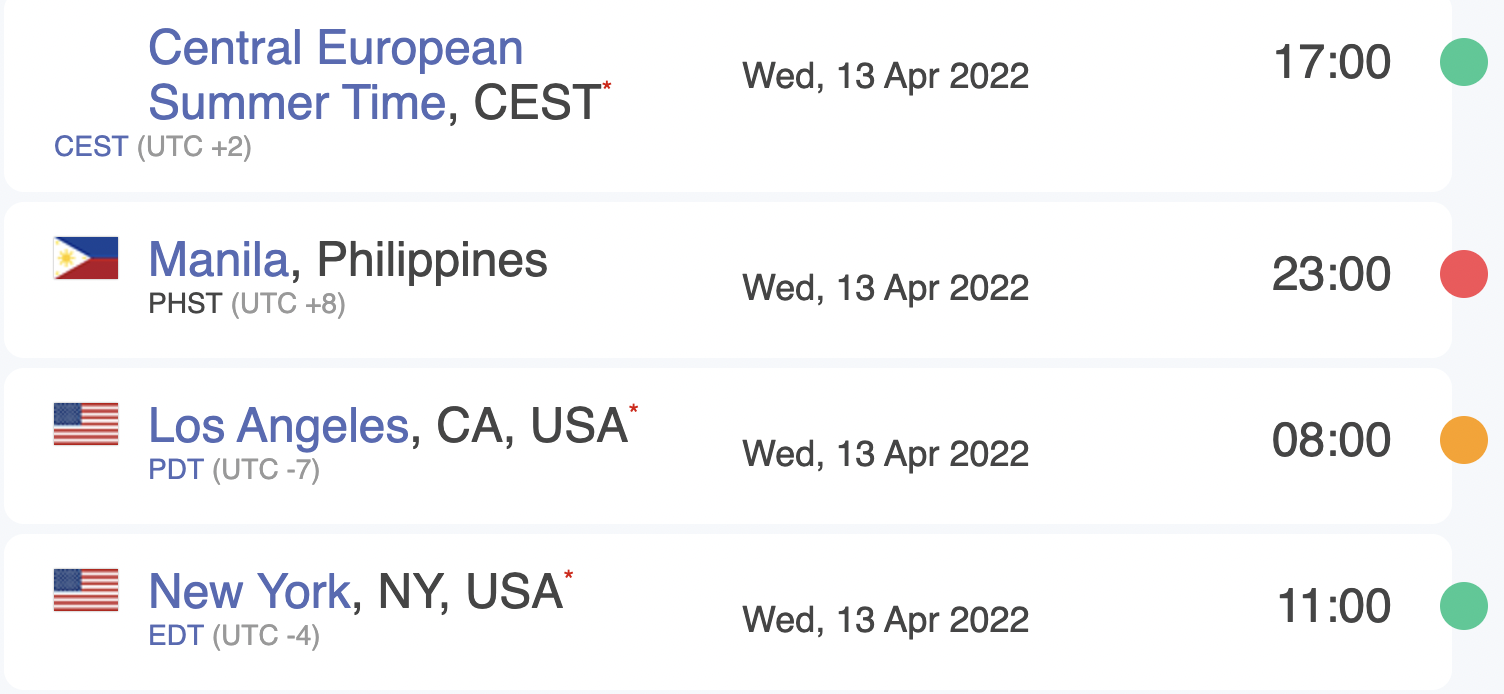 As we have reported in a previous article, this new treaty will undermine the sovereignty of our countries and will put our constitutions on hold in cases of pandemics [To understand this statement better, read World Council for Health Sounds Alarms on WHO's pandemic treaty initiative].
Send your 250-word written statements to the INB and get your voices heard! But you need to do it TODAY. We only have a few hours to do this.
Y0u can follow this language from Steve Kirsch or make your own.
The following elements should be included:
1. National and local leadership retain full autonomy, reserving the right to make decisions based on what is best for their own people.
2. The ability of nations and local municipalities to opt out of any and all portions of the agreement as they see fit, without consequence.
3. An open and transparent process with the ability for all people of the world to vote on including failsafe measures that will prevent the application of the global agreement in places where a majority of the people do not want it.
4. Measures that do not allow for influence in the process by any and all pharmaceutical companies or other global health profiteers.
To submit your statements, go to: https://inb.who.int/home/written-submissions