Albert Bourla on why mRNA technology was "counterintuitive" in producing an effective vaccine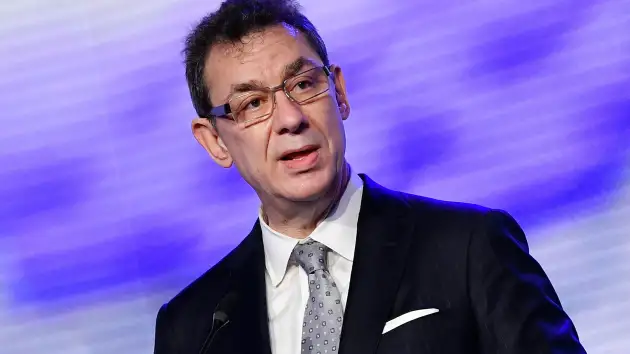 The following video was published by The Washington Post last March 11, 2022, Pfizer CEO Albert Bourla said that he was surprised by the choice to use mRNA tech for producing the COVID shot.
He said, "It was counterintuitive because Pfizer was mastering or let's say we had a very good experience and expertise with multiple technologies that could give a vaccine…mRNA was the technology that we had less experience with, only two years working on this. And actually, MRNA was a technology that never delivered a single product until that day. Not vaccine, not any other medicine, so it was very counterintuitive."
Editor's Note: We wonder: were vaccine recipients told that the Pfizer-BioNTech COVID shot was the first product produced by the company using mRNA technology? Do they know that the very technology used by the company to produce the vaccine was also experimental? Do people know that Pfizer has never had any experience in the mass rollout of an mRNA product?
Perhaps one of the most important questions to answer here is: why did Pfizer choose to use the mRNA technology when they have very little experience with it, hence increasing the risk of producing a failed product? [We know that Pfizer and governments have been colluding against citizens, read Pfizer Controls Health Policy of 110 Countries, CCH Challenges the Duterte Government to Make Public Its Contract with Pfizer, Leaked Pfizer contracts show they knew of adverse effects and lack of long-term efficacy of vaccines, Ex-Blackrock Executive Warns: Pfizer, FDA Committed Fraud, Invalidates All Indemnity Contracts Signed].
Read Original Article
Read Online
Click the button below if you wish to read the article on the website where it was originally published.