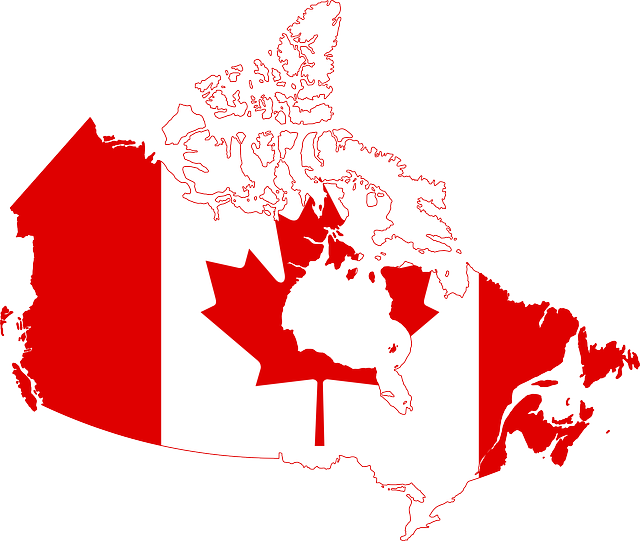 The following is a statement released by the Canadian Civil Liberties Association (CCLA) regarding the federal government's invoking of the Emergencies Act.
According to the CCLA, the Emergencies Act was only meant to be used if a situation "seriously endangers the lives, health or safety of Canadians and is of such proportions or nature as to exceed the capacity or authority of a province to deal with it," or "seriously threatens the ability of the Government of Canada to preserve the sovereignty, security and territorial integrity of Canada" and when the situation "cannot be effectively dealt with under any other law of Canada."
The current situation in Canada is not one where the Emergencies Act should be used. The statement ends with these words, "Emergency legislation should not be normalized. It threatens our democracy and our civil liberties".
Editor's Note: Anyone who follows the Freedom Convoy knows that five Canadian provinces have already lifted their COVID restrictions including the use of vaccine passports as a result of the growing discontent among their citizens. But Canadian Prime Minister Justin Trudeau refuses to capitulate, insisting instead that "Mandates are the way to avoid further restrictions".[1]https://www.thestar.com/politics/federal/2022/02/08/liberal-mp-breaks-with-justin-trudeau-over-covid-19-vaccinations-and-restrictions.html What is he fighting for?
Despite the massive protests in Canada, cases are now dropping, from an all-time high of 42, 193 7-day moving average as of January 6, 2022, it is now at 8,111 as of February 17, 2022.[2]https://www.worldometers.info/coronavirus/country/canada/ Death rates are also dropping. Of the 128,820 active cases in the country, 99.3% are mild. These, despite being in the midst of winter and the lifting of restrictions and the lack of "minimum public health standards" such as social distancing and masking. Trudeau's narrative that these peaceful protests would endanger the lives of Canadian citizens is not coming to pass. On the contrary, more and more Canadians are beginning to remember how life was before the fake pandemic took it away from them.
Last February 16, 2022, Ontario Premier Doug Ford announced that the vaccine passport in the province will system will end on March 1, following the lifting of key restrictions in Alberta, Saskatchewan, Quebec and Prince Edward Island.[3]https://news.yahoo.com/ontario-premier-doug-ford-echoes-144617629.html Now this is significant, especially as the main Freedom Convoy is currently stationed in the streets of Ottawa in Ontario. Ford said, "There are rabble-rousers, and there are just hard-working people that just don't believe in it, and that's their choice…This is about democracy and freedoms and liberties. I hate as a government telling anyone what to do, we just have to get out of this and move forward and protect the jobs." How is Ford able to say this, while Trudeau insists that the truckers simply need to leave without achieving their goal?[4]Five more provinces of Canada and their territories still have active vaccine passport systems and strict COVID mandates awaiting for the federal government to retract its COVID policies.
It is clear: Trudeau invoked the Emergencies Act not to protect Canadians, but to salvage his remaining pride. The question now is: who among his premiers, the members of parliament, and leaders of Western democratic countries will condemn Trudeau's abuse of authority?
Read Original Article
Read Online
Click the button below if you wish to read the article on the website where it was originally published.