World Council for Health Reveals Spike Protein Detox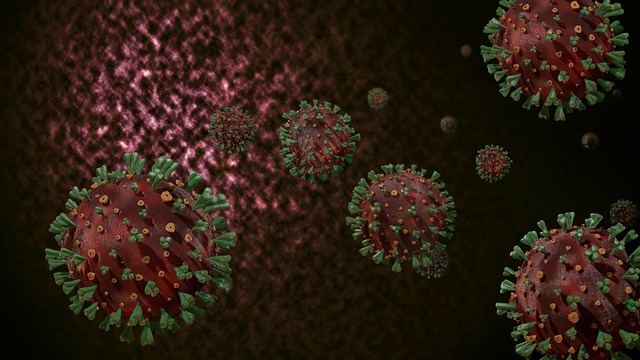 The following is a Spike Protein Guide released originally by the World Council for Health (WCH) last November 30, 2021, and updated last January 10, 2022.
According to the WCH, the guide will benefit individuals who have had COVID recently, have recently received a COVID injection, or are experiencing symptoms that may be related to COVID vaccine transmission (also known as shedding). The WCH adds that this information is also useful for those who are experiencing adverse reactions after the COVID jab, have long COVID, or have post-COVID injection syndrome.
The WCH notes that the information they have included is for education purposes. Those who are ill after vaccination must consult a medical doctor or a holistic health practitioner.
Editor's Note: We encourage our readers to share the information here with family and friends who might benefit from the information it contains. We hope, however, that they read the entire thing before implementing any of the treatments recommended here as there is important safety information that must be considered before beginning the detox. [Also read Got Vaccinated and Regretting It? Ways to Cope (Part 1)].
Read Original Article
Read Online
Click the button below if you wish to read the article on the website where it was originally published.
Read Offline
Click the button below if you wish to read the article offline.