Risk of Developing Acute Coronary Syndrome Increases After Vaccination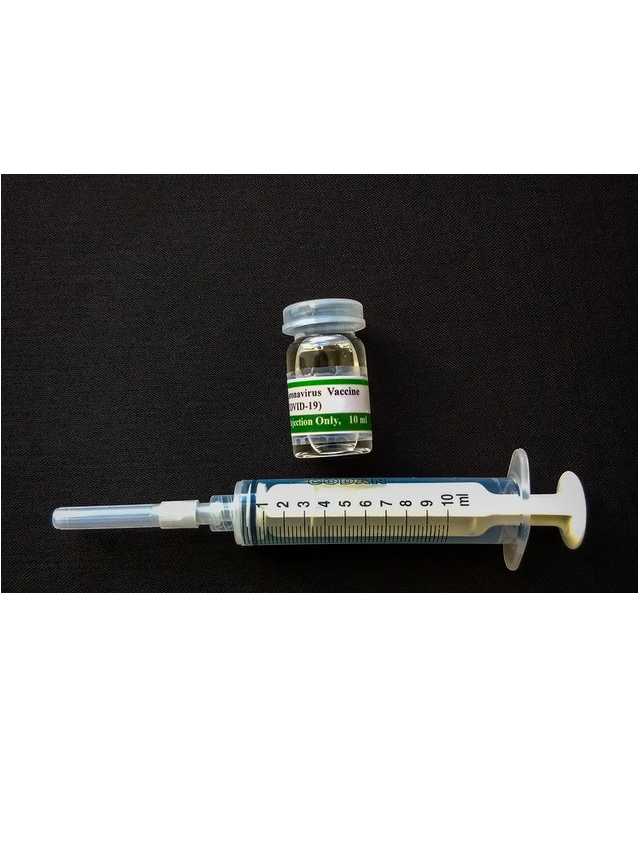 The following article was published by Cardiology Advisor last November 18, 2021. It is a summary of a newly published journal article showing that receiving mRNA vaccines significantly increases the risk of developing acute coronary syndrome (ACS).
The results of the research was presented to the American Heart Association (AHA) Scientific Sessions last November 13 to 15, 2021. The authors conclude, "mRNA [vaccines] dramatically increase inflammation on the endothelium and T cell infiltration of cardiac muscle and may account for the observations of increased thrombosis, cardiomyopathy, and other vascular events following vaccination".
The full article may be accessed here: https://www.ahajournals.org/doi/10.1161/circ.144.suppl_1.10712
Editor's Note: Since its publication, this article has been shared on Twitter more than 44,000 times and has been picked up by at least three news outlets. And as has been expected, the authors of the research are in a battle against censorship. An expression of concern has been attached to the article, which puts it a step closer to being retracted [the pressure to hide the side effects of these vaccines is real, see Scientists quit board to pressure journal into retracting study showing COVID vaccines can kill, Journal censors article showing high incidence of heart inflammation following Pfizer vaccination].
This article, however, signals one important data that governments should be monitoring: the increase in cardiovascular events following vaccination. How many people have died due to heart attacks this year? Were they vaccinated?
If our governments are serious about safeguarding our health, the least they could do is to put up a system that will alert our hospitals about reporting and addressing these vascular events.
Read Original Article
Read Online
Click the button below if you wish to read the article on the website where it was originally published.
Read Offline
Click the button below if you wish to read the article offline.