Results of investigation on false positive RT-PCR tests conducted in the Philippines to be released on October 8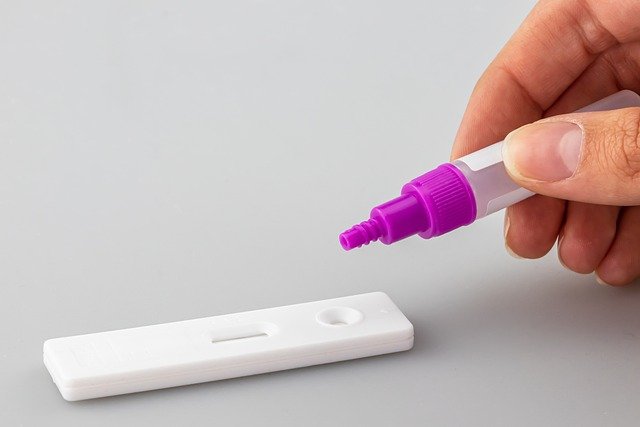 This article was written by Lade Jean Kabagani and published by the state-run Philippines News Agency. It reports on the developments regarding an ongoing investigation on the false positive tests released by the Philippine Red Cross Subic Chapter (PRC).
According to an initial investigation, at least 49 results turned out by the PRC molecular laboratory turned "false positive" after retesting in another facility.
The investigation was initiated following Rodrigo Duterte's "request" for the Department of Health (DOH) to probe false positive incidents.
Editor's Note: How is the DOH checking for false positives? We truly want to know, since we have been raising this issue since last year, and have been largely shut down by the agency [read Faulty COVID-19 tests: Why prisoners love their jailers and never-ending lockdowns].
The reason that these investigations on "false positive" tests have suddenly began is not a real recognition of the flaws of RT-PCR tests. It is nothing more than a continuation of the Philippines' political circus, wherein Duterte is retaliating against individuals who are acting against his government's interest.
If this was just about an argument between two politicians, then the attached article would not make it on this website. But the fact that these false positives have ruined the country's economy and the livelihood of millions of people, we find it unforgivable that our so-called President is only acting on these "false positives" because it fits his agenda.
If these investigations were done early on, then mistakes in testing would have been corrected long ago. How will we now know which COVID tests conducted since March 2020 were true positives and which ones were false positives?
Also, what will the DOH, and the government in general do if they find out that a substantial number of tests turned out by the PRC are indeed, false positives? Will it penalize PRC? Will it order an investigation on all molecular laboratories in the Philippines to determine how many of the cases from 2020-2021 are false positives? Will the DOH correct our current COVID data?
More than the results of the PRC investigation, we want to receive answers to the questions we just posted above. If these questions are not answered, then it means that this was just political theatre, and is confirmation that Duterte and his minions think that their political careers are more important than the welfare of Filipinos. It is also a confirmation that the damage of the past year of illogical "pandemic" policies was not based on science and that our sacrifices was for naught.
Read Original Article
Read Online
Click the button below if you wish to read the article on the website where it was originally published.
Read Offline
Click the button below if you wish to read the article offline.