PNP warns against mass actions protesting against the government's inoculation program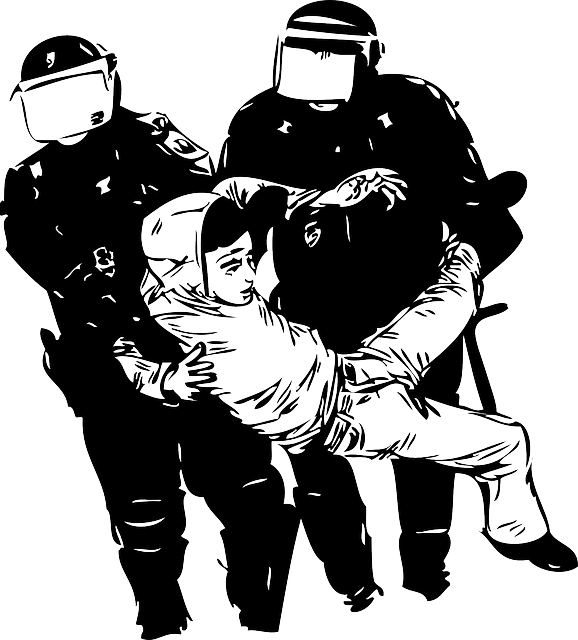 On August 5, 2021, Gen. Guillermo Eleazar, chief of the Philippine National Police (PNP) issued a warning after receiving information that a group of "anti-vaxxers" was encouraging people to stage a protest against the government's COVID vaccination programs.
Eleazar said, "While we respect the right of the people to freedom of expression and even the decision of some people to refuse vaccination, encouraging our kababayans to do something that would compromise public health is a different matter." The chief said that staging the rally in the middle of a Delta variant surge would endanger the public. The PNP is looking into taking legal action against such groups. Eleazar adds, "Your right to hold protest actions ends when the right of the most number of our kababayans to be safe from COVID-19 starts".
This news was published by the Philippine Star last August 5, 2021.
Editor's Note: If the PNP chief, like the rest of the government, thinks that lockdowns, masking, vaccines, and physical distancing work, then we have to inform Gen. Eleazar that these measures do not work [we already have numerous articles on these, see Stanford's Dr. John Ioannidis destroys the Covid lockdown narrative, New MIT study challenges scientific basis for social distancing policies, Danish mask study now published: Masks do not reduce SARS-CoV-2 infection and Finland study shows vaccines, universal masking, useless against Delta variant].
People who are vaccinated are supposedly protected from the virus. If they are vaccinated, and if they believe that the coronavirus policies are effective, then they shouldn't be afraid of rallies. What is Eleazar's real issue here?
What Eleazar is doing here is that he is selectively preventing people from expressing their dissent against the government's criminal policies by using the Delta variant as cover. For if his warnings were to protect the health of Filipinos, then why did they allow pro-government rallies to take place at the beginning of this so-called surge (See image 1 from GMA News which covered the "unity march" of anti-CPP-NPA groups held last July 26, 2021, during President Rodrigo Duterte's last State of the Nation Address). Why are they allowing people to flock to vaccination centers (See image 2. This is a screenshot of the events which transpired in a Las Piñas vaccination center. People flocked to the vaccination sites a day before the start of the Enhanced Community Quarantine (ECQ) in the Nation Capital Region (NCR) as they heard the news that those who have not been vaccinated will not receive subsidies from the government).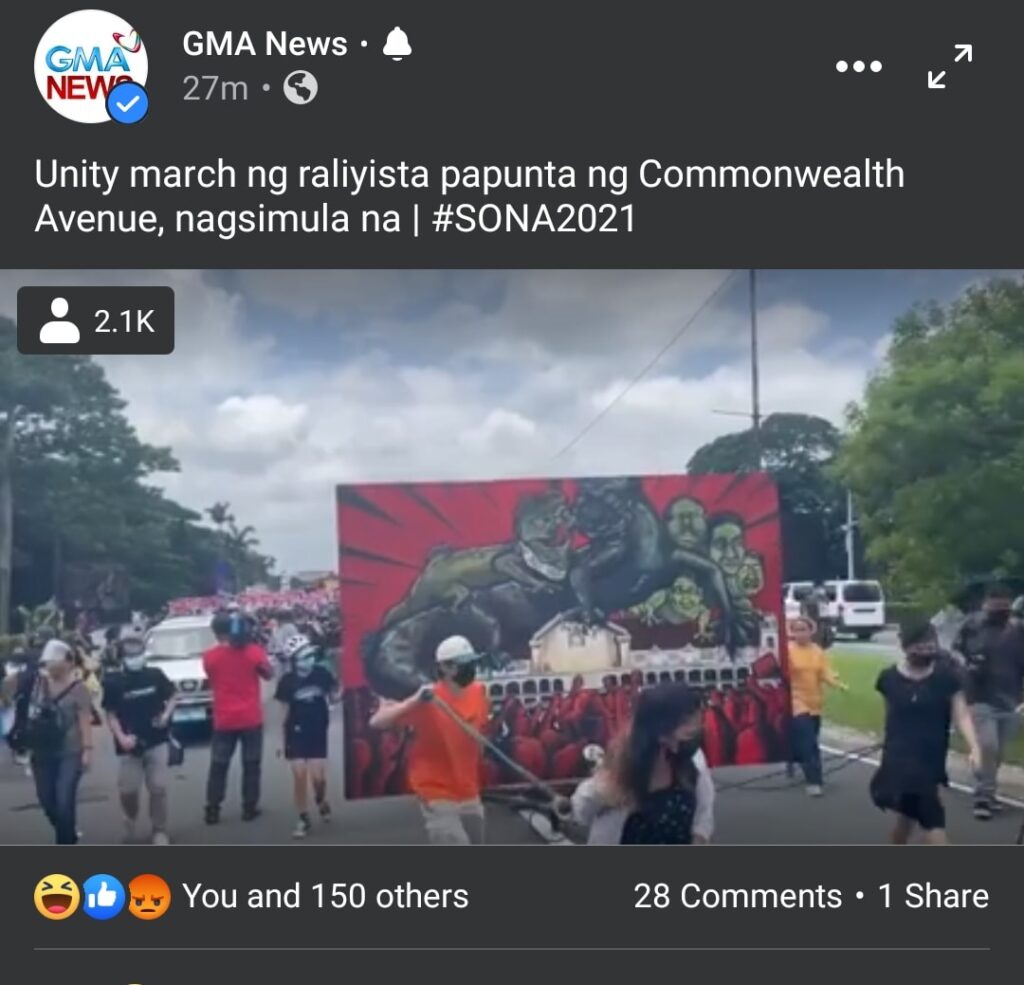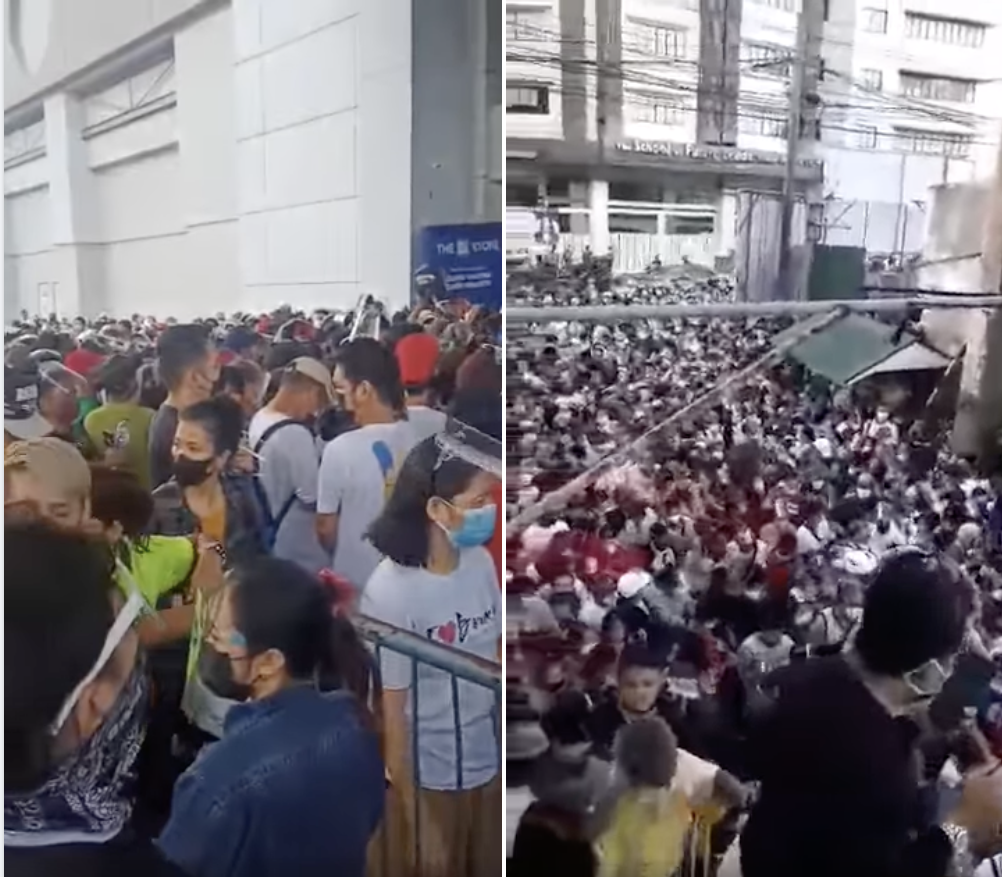 We want to remind Eleazar – our right to protest is constitutionally protected. There is nothing in the constitution that says that our freedom of expression can be suspended in the event of a fake public health concern. They may regulate protests to make it safe for all attendees, but they cannot prohibit anyone from attending it when they want to.
We also want to remind our police that their mandate is to protect citizens. They are not bodyguards of the state [police force from other countries are awakening to the abuse of power of some governments, see Toronto police question unconstitutional public health measures]. They should be protecting us against the abuses of the government. [Read Attention Lawyers! Take Action! We are in the Midst of Medical Martial Law. Our Human Rights Are Being Trampled Upon and Millions Harmed by Illegal lockdowns. Plus Hundreds of Thousands are Killed/Harmed by Illegal Vaccines. Disaster Amidst a Fake Health Emergency in the Philippines.]
Instead of applying police power against its citizens, the governments should prove to us the truth behind their claim that the Delta variant is indeed deadly, and that it warrants the return of policies that were already proven to be useless [see Delta and Other Variants: Fear Appeal for Permanent Lockdowns, Killer Vaccines. Strengthening Natural Immunity the Way Out.]
Read Original Article
About The Author