WHO recommends inaccessible and unaffordable drugs for COVID treatment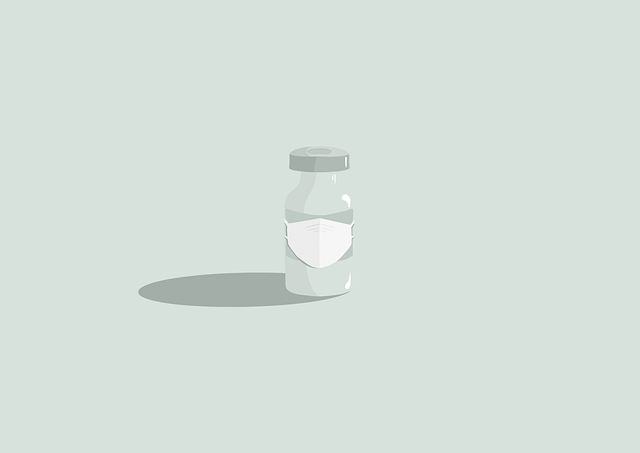 The following is a July 6, 2021 statement from Doctors Without Borders (also known as Medicins Sans Frontieres or MSF). The statement was released after the World Health Organization (WHO) recommended the use of tocilizumab and sarilumab for the treatment of severe COVID patients.
In this statement, MSF called on the Swiss pharma company Roche, the sole producer of tocilizumab to lower the price of the drug and to make it accessible for anyone who needs it. The organization adds, "Roche must end its monopoly and urgently share the know-how, technology, and additional information necessary for other manufacturers across the world to produce the medicine…which would ensure adequate supply and access for people everywhere".
At present, prices for tocilizumab remain prohibitive around the world. It costs "$410 in Australia, $646 in India, and $3,625 in the US per dose of 600mg for COVID-19". MSF estimates that the cost to manufacture tocilizumab can be as low as $40 per dose of 400mg. They say, "Given that the manufacturing costs of mAbs are often below $100 per gram when produced on a large-scale, Roche should agree to sell tocilizumab for COVID-19 at a much more affordable price than they currently do".
The statement closes with the following words: "MSF is also calling on all governments to overcome the intellectual property barriers on these crucial drugs by supporting the 'TRIPS waiver' at the World Trade Organization and pushing pharmaceutical corporations to transfer technology to other manufacturers in low- and middle-income countries so that more people can access the drugs they need during the pandemic and beyond".
Editor's Note: One of the issues we have with this article is that MSF is assuming that monoclonal antibodies are safe and effective. We think that before the issue of equitability is discussed, there should first be a discussion of safety, given that the COVID virus has very little impact in terms of mortality. What is the safety profile of these WHO-approved treatments?
Assuming these treatments are safe, then we can now discuss the issue of equitability. One of the "slogans" of pandemic recovery is "Build Back Better". If governments and multinational corporations were truly committed to this, then they should begin by dismantling power structures that prevent the equitable access of resources. And since COVID-19 is one of the biggest issues that all countries are grappling with today, rich countries and businesses can start by helping cure those who are severely afflicted by COVID-19. Companies should sacrifice in the same way as normal citizens are sacrificing.
Many small to medium business owners are experiencing contracted profits, others have totally lost their businesses. The least these multi-million pharma companies can do is to sacrifice a little bit of their profit and give the world the medicine they need.
We also ask: why did the WHO approve the use of inaccessible and expensive drugs for COVID treatment, when there is a highly effective, cheap, and easily accessible drug like Ivermectin? [For proof of Ivermectin's effectiveness, please visit How ivermectin prevents COVID 19 and possibly protects the unvaccinated from toxic spike proteins being shed by the vaccinated, FLCCC meta-review on the efficacy of Ivermectin as prophylaxis and treatment of COVID-19, now published in a journal, Singapore study shows throat spray and hydroxychloroquine reduce risk of COVID-19]. This behavior of WHO is so irrational that it is pointing to the existence of an anti-humanity control agenda that is running the WHO [also read WHO insider blows whistle on Gates and GAVI global health dictatorship, WHO Whistleblower: WHO withheld Italy's "lessons learned" report].
Read Original Article
Read Online
Click the button below if you wish to read the article on the website where it was originally published.
Read Offline
Click the button below if you wish to read the article offline.