This is how governments plan to weaponize psychology to keep the public compliant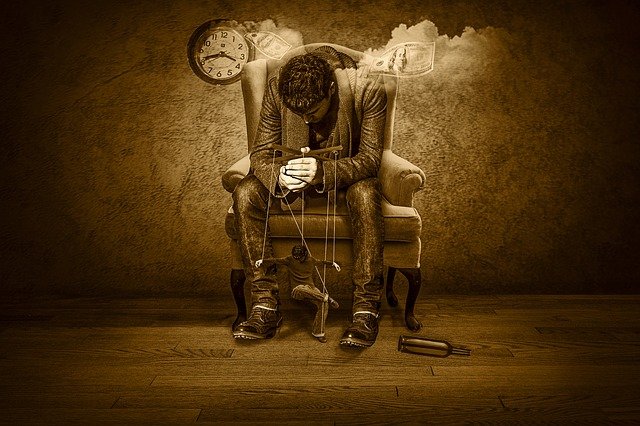 In this July 9, 2021 article for The Telegraph, Laura Dodsworth explains how the British government planned to use social conformity and peer norms to control human behavior, even beyond the "Freedom Day" scheduled on July 19, 2021.
On this day, the UK government is set to lift all coronavirus restrictions, hence the name, Freedom Day. Dodsworth, however, says that it is anything but. She says, "the tools may be changing, but the extent to which the Government will be manipulating everyday behavior will remain just as intrusive". She goes on to enumerate the various "weapons" used by the government to "nudge" people into taking the covid vaccine: a new variant that infects the young; mandated PCR testing for those who wish to travel outside the country, and giving incentives for the vaccinated [in some countries, the unvaccinated are subjected to various restrictions, for some examples see In Pakistan, no jab, no phone].
Dodsworth asked veteran disaster and recovery planner, Prof. Lucy Easthope, whether behavioral science can be used to help us climb out of fear. Prof. Easthope responds: "we will see the Government amplify authentic, feel-good moments this summer to uplift general public mood and confidence" but she remains worried for the coming winter. She says, "the Government has undermined its technical and moral legitimacy, and they will use fear again if they need us to do something".
Editor's Note: Is the world Laura Dodsworth describing still sound like a free, modern society? Is this the kind of country you wish to live in?
We must remember that if this kind of manipulation is happening in a country like the United Kingdom, where most citizens are fairly aware of their rights, imagine what is happening to other countries in the world. In the UK, people have been protesting almost weekly for the government to finally lift all coronavirus regulations. And while Freedom Day is fast approaching, many are not convinced that true freedom is returning.
Now imagine countries where there is no real opposition against coronavirus restrictions. For example, in the Philippines, the government just does what it wants, regardless if it is logically sound or not. There are no real plans for lifting coronavirus restrictions, and to be honest, we don't know what we are waiting for. Children below 5 years old continue to be locked down, our children have been out of school for a year now, and are facing another year of distance learning. The unvaccinated cannot travel without subjecting themselves to costly testing protocols. Recently, there has been some talk about implementing digital vaccination passports, as if current restrictions were not enough to destroy our economy.
So in the face of all this manipulation and the continued degradation of our societal systems, how can a country like the Philippines begin a post-pandemic life? Will we become mere slaves to a global system that is unfriendly to the poor and resource-deprived?
Read Original Article
Read Online
Click the button below if you wish to read the article on the website where it was originally published.
Read Offline
Click the button below if you wish to read the article offline.