YouTube deletes 2015 video of Nobel Prize winner Dr. Satoshi Ōmura discussing ivermectin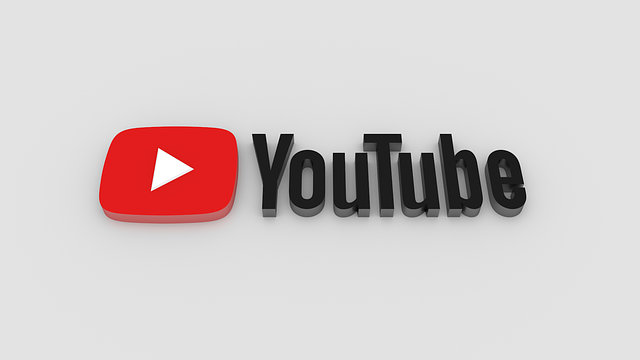 This July 2, 2021 article written by Tom Parker for Reclaim The Net discusses the most recent censorship done by YouTube. On June 27, 2021, Youtube deleted 2015 the video of Dr. Satoshi Ōmura discussing Ivermectin. Dr. Satoshi, together with Dr. William C. Campbell, was awarded the Nobel Prize for their discovery of ivermectin.
After learning about the deletion of the video, Australian Member of Parliament Craig Kelly, also known as a staunch critic of lockdowns tweeted, "When the fascist at YouTube censors the Nobel Prize winner Dr. Satoshi Omura, a man whose discoveries have saved a hundred million + from blindness, the world has entered a very, very dark place. I cannot express in words how angry & sad this makes me & fearful for the future."
Meanwhile, the Frontline Covid-19 Critical Care (FLCCC), an alliance of physicians and scholars known for its defense of various early treatment protocols for COVID-19, commented, "brilliant scientists and lifesaving science are systematically being gagged".
Editor's Note: Someone once asked us, "If the information you are promoting on this website is truly credible, why aren't we seeing it on social media, and why isn't it being reported by journalists? Well, here is the answer to that question. All the information that threatens the vaccine agenda, and which threatens the "deadly COVID" narrative has been systematically removed from all platforms. In some instances, experts who have expressed their concern about vaccines and the restrictive COVID policies have been publicly smeared [For example the case of Dr. Byram Bridle, the expert we featured in the article COVID vaccine researcher admits says spike protein is a dangerous toxin, whose name was used to create a website that actively discredits him. Another is Dr. Joseph Mercola, who in June 2020 said that he will erase all COVID information on his website because of threats to his life.[1]https://sharylattkisson.com/2021/05/dr-mercola-purges-his-website-of-articles-on-vitamins-d-c-zinc-and-covid-19/. Also read Bill Gates calls Scott Atlas as "pseudo-expert" who is "off-the-rails"].
All Big Tech platforms have declared war against Ivermectin and have systemically deleted posts and banned accounts for merely using the name of the drug. They say it was done to protect people who might think of taking the drugs and cause harm to themselves. We say that this censorship is due to one reason only: they cannot let an off-patent drug-like Ivermectin crush COVID-19 [also see Dr. Peter McCullough: Successful early treatment for COVID makes vaccines unnecessary].
Read Original Article
Read Online
Click the button below if you wish to read the article on the website where it was originally published.
Read Offline
Click the button below if you wish to read the article offline.
Sources

↩

1

https://sharylattkisson.com/2021/05/dr-mercola-purges-his-website-of-articles-on-vitamins-d-c-zinc-and-covid-19/