Ivermectin wins in court again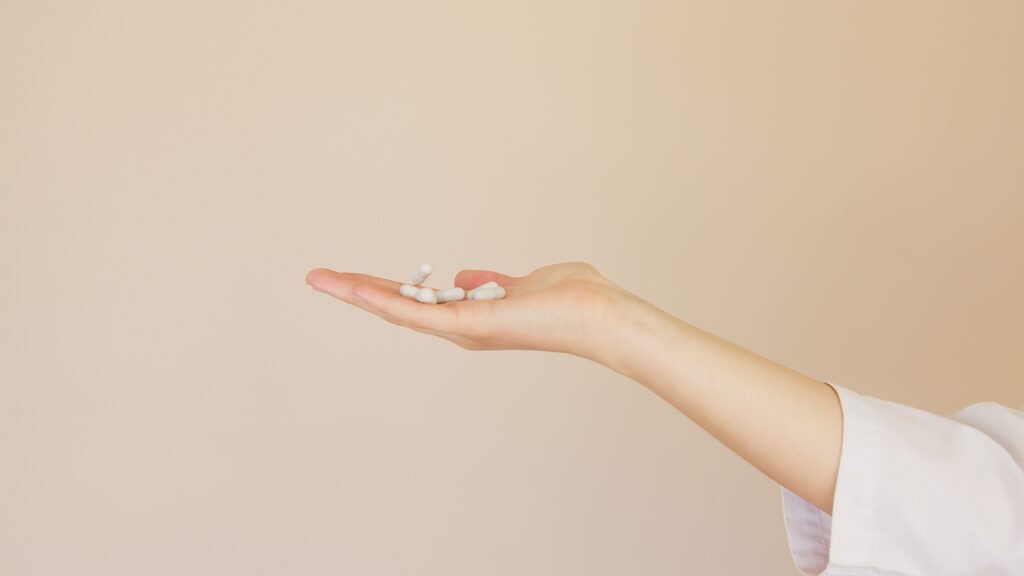 This April 19, 2021 article for The Desert Review reports on a second case where the court ordered a hospital to administer ivermectin to a dying patient.
On April 2, 2021, New York State Supreme Court Justice Frederick J. Marshall ordered the United Memorial Medical Center in Batavia to administer ivermectin to 81-year-old John W. Swanson. According to Sandra, the patient's wife, Swanson was already "on death's doorstep". After the one dose of Ivermectin on April 1, the patient started breathing on his own. He was taken off the ventilator and was making good progress but the hospital refused to give him additional doses, says attorney Ralph C. Lorigo.
Lorigo has now won three court cases forcing New York hospitals to administer ivermectin to dying patients. In all of these cases, the patients made near-miraculous recoveries.
Editor's Note: These cases are proof that there is ample evidence of the effectiveness of Ivermectin. We do not hear of the successes of the drug because of the massive censorship imposed by Big Tech on all information that threatens the vaccine agenda.
When a person, an organization, a network prevents patients from accessing effective treatment from a "supposedly" deadly disease, can you still trust that they are only trying to help you?
Read Online
Read Online
Click the button below if you wish to read the article on the website where it was originally published.
Read Offline
Click the button below if you wish to read the article offline.