Children learned next to nothing during distance schooling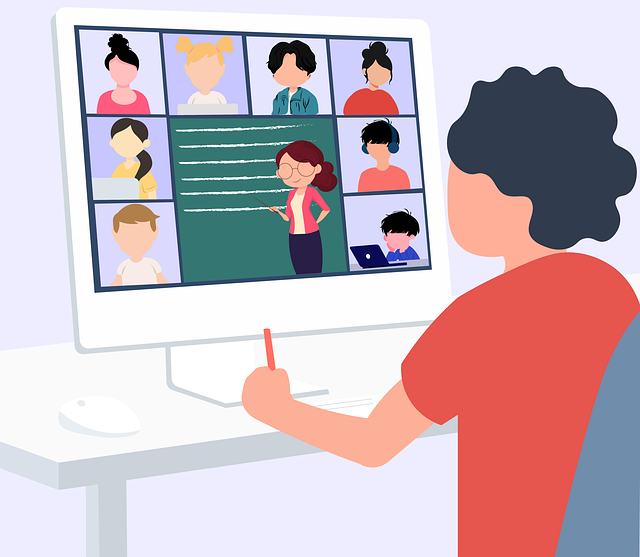 In this April 8, 2021 article published by the University of Oxford, we learn the results of a study conducted by researchers at Oxford's Leverhulme Centre for Demographic Science. The study was published by the Proceedings for the National Academy of Sciences (PNAS).
They looked at data on school closures in the Netherlands. Dr. Per Engzell, one of the authors of the study summarized the results. He said, "Students made little or no progress while learning from home and losses are particularly concentrated among students from homes with parents with low levels of education. For them, the loss was about 50% worse than for others." The authors add that these findings are "'dire' and are likely to be reflected internationally – since the Netherlands' students had among the best possible virtual learning opportunities and yet lost on average 20% of expected progress because of school closures".
Editor's Note: This article is particularly important for us here in the Philippines, where our children just finished an entire year of distance learning, and where we are preparing for another year of the same thing. This, despite the recent report from the World Bank describing the terrible state of the country's education.[1]https://newsinfo.inquirer.net/1453814/wb-80-of-ph-kids-dont-know-what-they-should-know
There is no reason to keep schools closed, and we demand that the Philippine Government heed the call of many parents: let our children back to school! If you need more information on this, see Overcome the fear: Sign petition to end lockdowns of children and the youth. We wrote this article last year, but the fact that schools can safely reopen has not changed. Also, please navigate to the section on School and Children to see more scientific proof on why children's schooling should not be sacrificed.
Read Original Article
Read Online
Click the button below if you wish to read the article on the website where it was originally published.
Read Offline
Click the button below if you wish to read the article offline