Lockdowns leave half of teenagers battling anxiety and trauma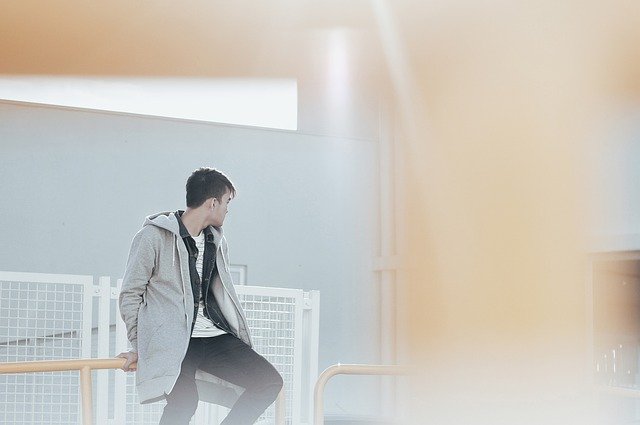 In this June 29, 2021 article for The Telegraph, Laura Donnelly reports on the results of a systematic review conducted by the University of College London.
The study, which examined 72 studies on the impact of school closures on the mental and physical health of children, found that 53% of girls and 44% of boys aged 13 to 18 were suffering from post-traumatic stress disorder (PTSD) in the months after the first lockdown. Meanwhile, 60% of boys and 50% of girls of the same age were found to be suffering from anxiety.
The Royal College of Psychiatrists corroborates the results of this study. Psychologists said that they had seen a 50% rise in children and teenagers showing signs of agoraphobia, a type of anxiety disorder characterized by avoidance of situations that induce intense fear and panic.[1]https://www.britannica.com/science/agoraphobia
Maryhan Baker, a child psychologist says, "It's 100 percent linked to lockdown because that facilitated avoidance of this situation, but now we're asking children to go back and that's caused a whole host of issues". Dr. Elaine Lockhart, chairman of the Faculty of Child and Adolescent Psychiatry at the Royal College of Psychiatrists says, "Our children and young people are facing a mental health crisis caused by the pandemic. As a psychiatrist, I've seen the devastating effect that school closures, disrupted social lives and uncertainty about the future have had on the mental health of our children and young people".
Editor's Note: What we have done to our children is unforgivable. COVID may have spared them, but the policies of our governments have damaged their futures. How much longer are we going to make them suffer?
The conversation about the well-being of children has not yet started in the Philippines. We are preparing for another year of digital learning when science is showing that it is safe to re-open in-person learning [see Science says it's time to open schools, Scientific evidence shows schools can clearly be opened, CDC: Risk of coronavirus in schools is small]. We have not learned our lesson. Even as the rest of the world is already starting to recover from the scamdemic, we Filipinos, continue to allow fear to rule our decisions.
It is an unfortunate reality, but we are grateful that small pockets of resistance are being revealed. We must try to push forward, despite the difficulties. We are, after all, fighting for the future of our children.
Read Original Article
Read Online
Click the button below if you wish to read the article on the website where it was originally published.
Read Offline
Click the button below if you wish to read the article offline